Fashion is an ever-evolving art form, with each season bringing new trends and styles to the forefront. The Fall/Winter 2024 fashion shows have once again unveiled a diverse array of looks, blending the classic with the innovative. Here are the top 10 trends spotted on the runways for the upcoming season:
1. Oversized Coats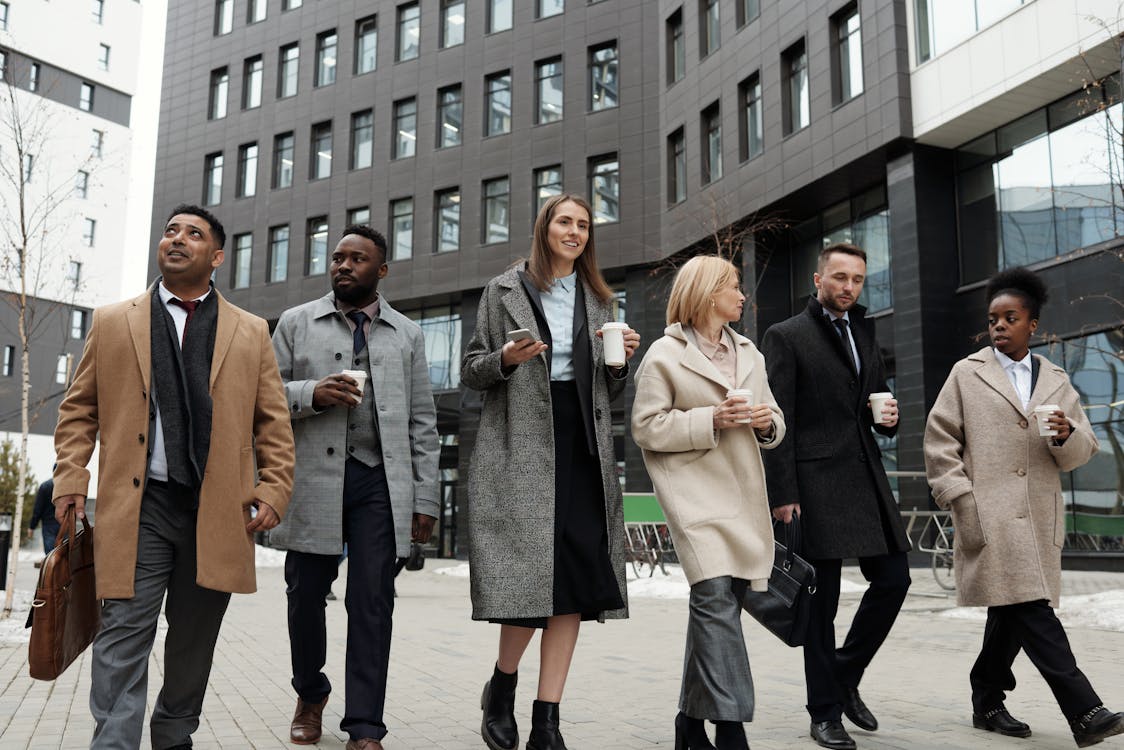 Oversized coats have made a strong comeback this season. Designers are embracing the idea that bigger is better, with coats that envelope the wearer in warmth and style. Expect to see a variety of lengths, from ankle-grazing to mid-thigh, in a wide range of fabrics and colors.
2. Psychedelic Prints
A burst of color and energy has taken over the runway with psychedelic prints. These bold and vibrant patterns harken back to the 1960s and 70s, with swirling motifs, paisleys, and geometric designs. Designers are using these prints on everything from dresses to accessories, making a powerful and unforgettable statement.
3. Faux Fur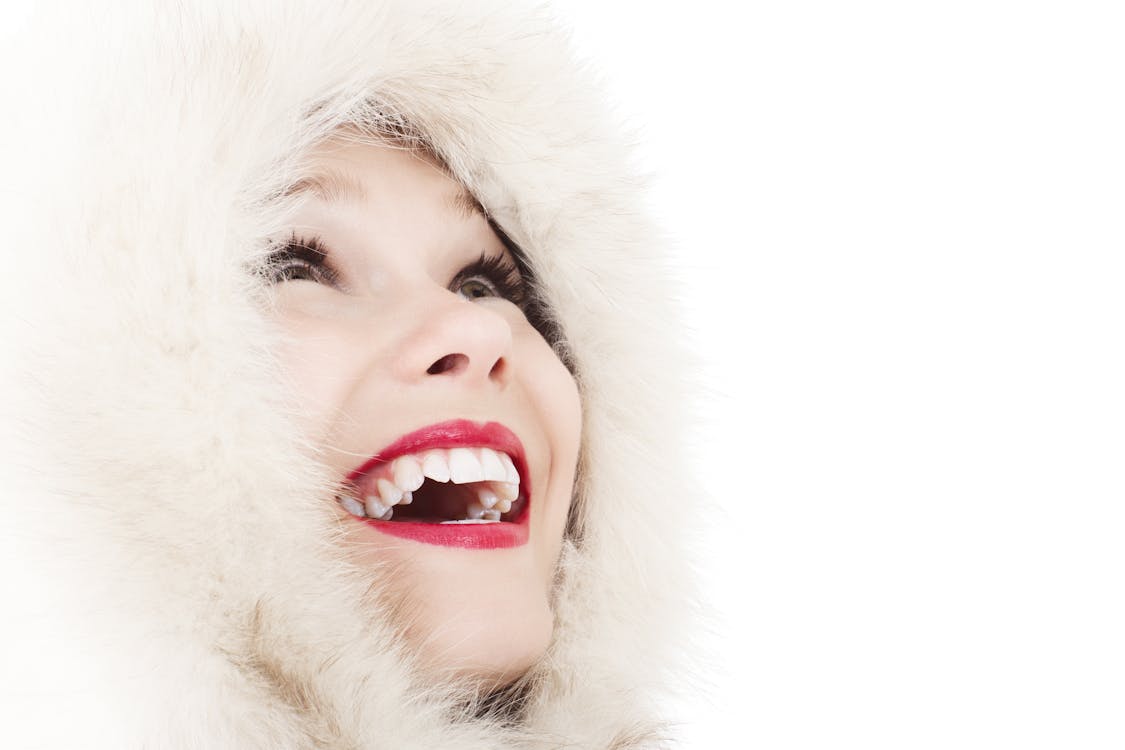 Faux fur has become the material of choice for designers looking to create luxurious, cruelty-free looks. From faux fur coats to accessories like scarves and gloves, the runways were filled with plush and cozy items. These faux fur pieces are not only stylish but also eco-conscious.
4. Victorian Era Revival
The elegance of the Victorian era has made a comeback in a big way. High collars, lace detailing, and voluminous sleeves are gracing dresses, blouses, and outerwear. This trend adds a touch of romance to modern wardrobes, with a hint of historical charm.
5. Leather Everything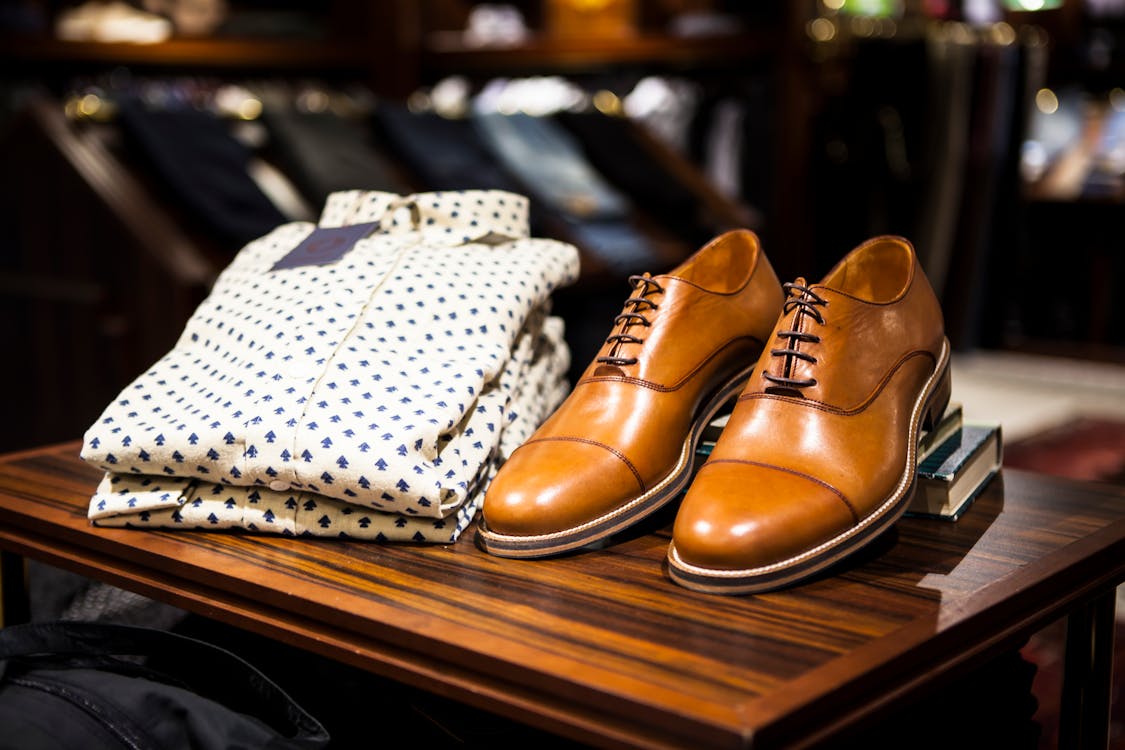 Leather has always been a staple for fall and winter, but this season it's reaching new heights. Leather jackets, trousers, and even dresses are making a statement. Designers are experimenting with textures, colors, and cuts, taking leather from classic to cutting edge.
6. Sustainable Fashion
Sustainability continues to be a major focus in the fashion industry. Many designers are using eco-friendly materials and ethical production processes. Runway looks are not only stylish but also environmentally conscious, appealing to a growing number of socially aware consumers.
7. Military Influence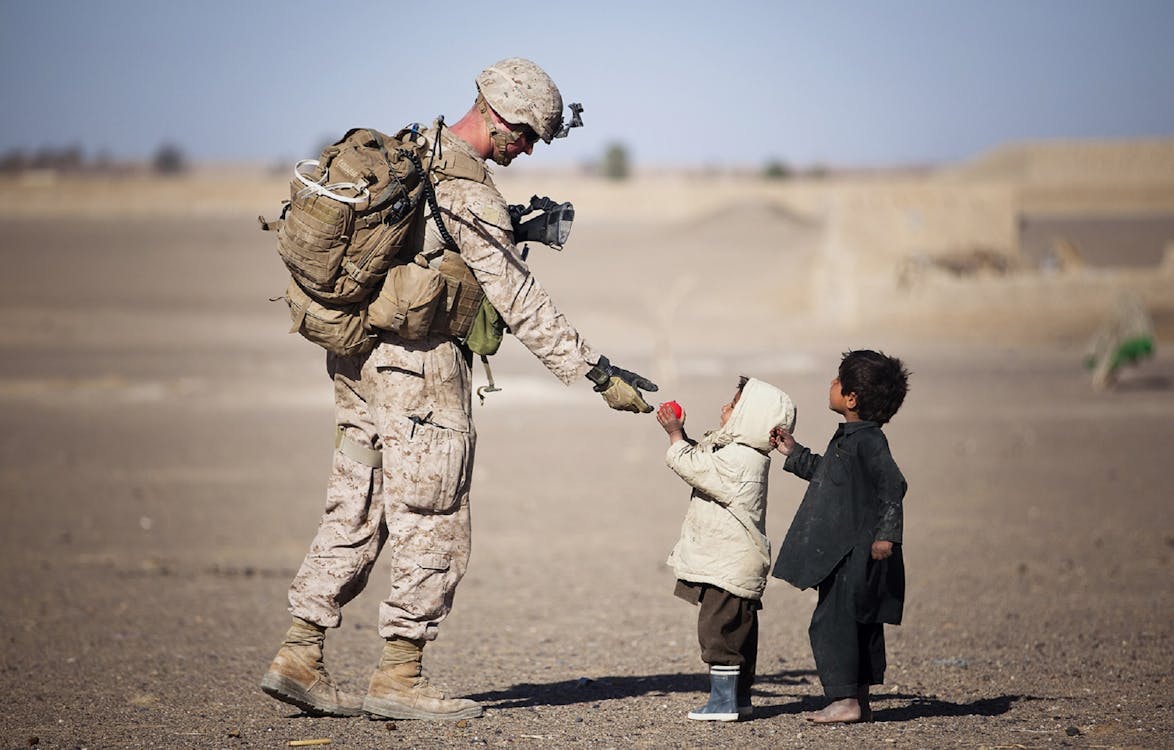 Military-inspired looks are marching back into fashion. Classic olive greens, structured silhouettes, and utility pockets are being incorporated into a wide range of garments. This trend combines functionality with style, creating a sense of empowerment and confidence.
8. Statement Collars
Collars are taking center stage this season. Whether oversized, ruffled, or adorned with intricate details, they are turning simple pieces into fashion statements. Collared dresses, blouses, and even outerwear are gracing the runways with undeniable elegance.
9. Asymmetry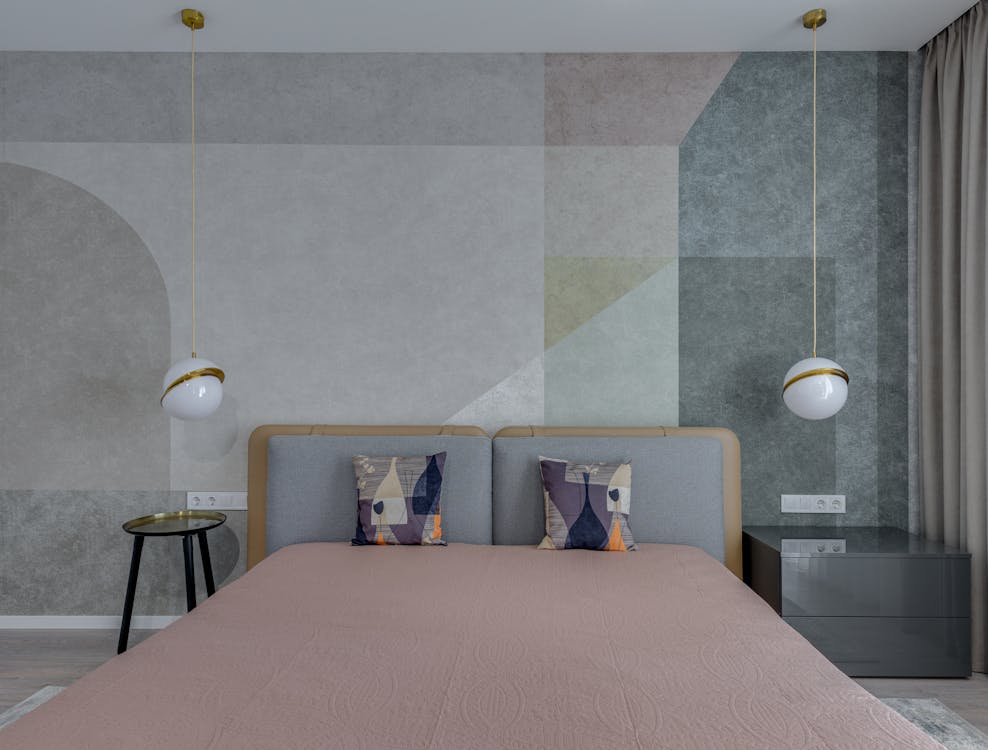 Asymmetrical cuts and designs are adding a touch of avant-garde to Fall/Winter 2024. From one-shoulder dresses to uneven hemlines, this trend is all about breaking the mold. Designers are embracing the beauty in imperfection, creating unique and eye-catching looks.
10. Androgynous Fashion
Androgynous fashion is gaining momentum, with unisex clothing making a strong appearance on the runways. Oversized blazers, trousers, and shirts are designed to be worn by anyone, regardless of gender. This trend reflects the growing shift towards more inclusive and diverse fashion.
These trends are set to redefine Fall/Winter 2024 fashion. Whether you're looking for cozy and sustainable pieces or bold and psychedelic prints, this season offers something for every fashion enthusiast. As the world of fashion continues to evolve, these trends remind us that there's always room for innovation and creativity in our closets. So, embrace the change, experiment with your style, and stay ahead of the fashion curve.