Gaming has evolved over the years, and the concept of subscription-based services has taken the industry by storm. Xbox Game Pass, one of the leading game subscription services, offers a vast library of games to its subscribers. With a growing list of titles, it can be overwhelming to know where to start. If you're looking to get the most out of your Xbox Game Pass subscription, here are the top 10 games that you simply can't miss.
1. "The Elder Scrolls V: Skyrim"
If you haven't embarked on the epic journey through the open world of Skyrim, now is your chance. This fantasy RPG masterpiece offers hundreds of hours of gameplay. Whether you're slaying dragons, joining guilds, or simply exploring the breathtaking landscapes, this game is a must-play.
2. "Red Dead Redemption 2"
Step into the boots of Arthur Morgan, an outlaw on the run, in this sweeping Wild West epic. "Red Dead Redemption 2" is renowned for its breathtaking graphics, engaging story, and its open-world realism. Whether you're robbing banks or hunting wildlife, this game immerses you in the dying days of the American Frontier.
3. "Hades"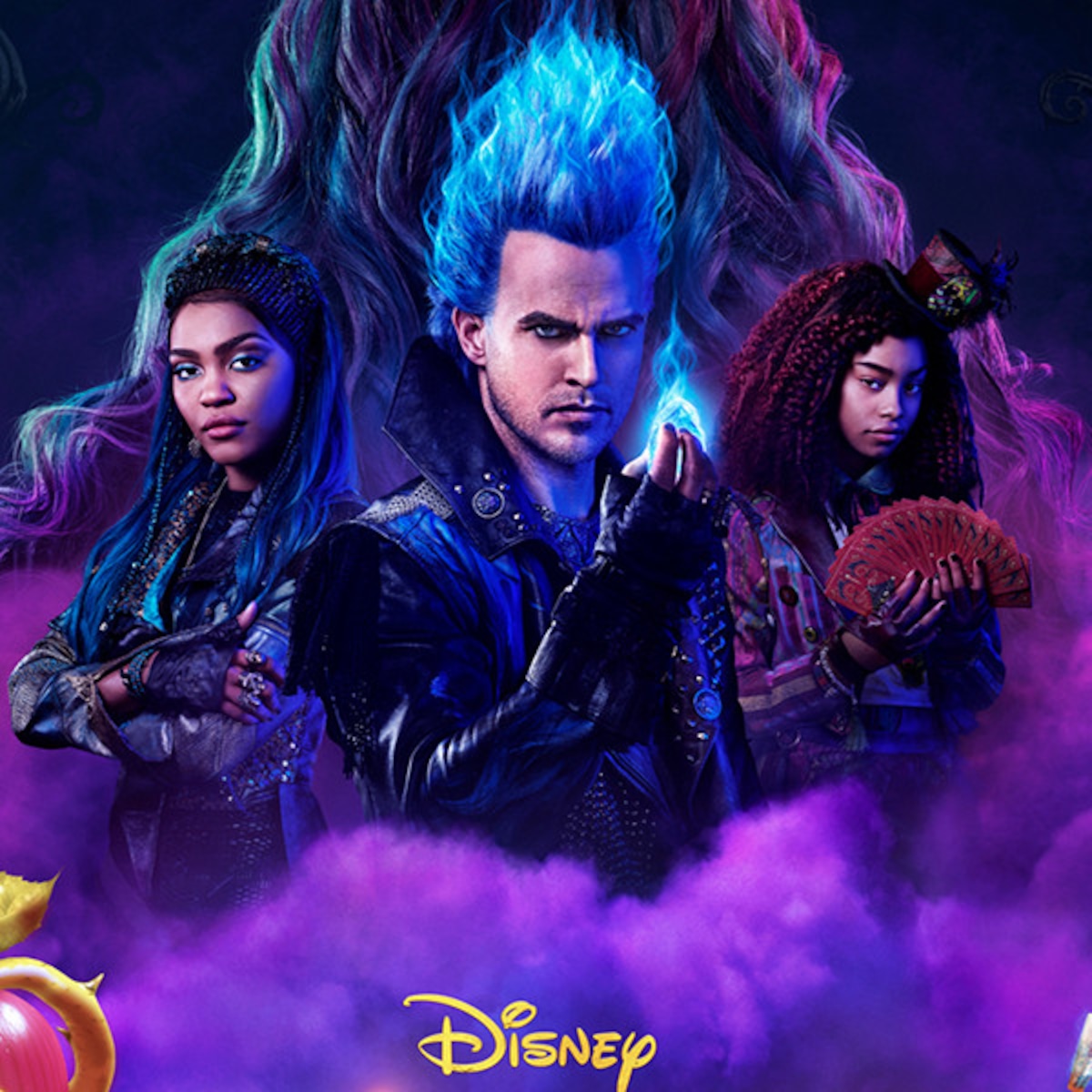 This indie gem took the gaming world by storm. "Hades" is a rogue-like dungeon crawler with an engrossing story, fluid combat, and stunning visuals. As Zagreus, the son of Hades, you'll fight your way out of the Underworld, facing gods and mythical creatures.
4. "Forza Horizon 4"
If you're a fan of racing games, "Forza Horizon 4" delivers. With a beautiful open-world rendition of the United Kingdom, dynamic seasons, and a massive roster of cars, it's an exhilarating experience for car enthusiasts and gamers alike.
5. "Stardew Valley"
This charming farming and life-simulation game is a breath of fresh air. You'll inherit a run-down farm, plant crops, raise animals, mine for resources, and build relationships with the townspeople. "Stardew Valley" is a soothing and addictive experience.
6. "Doom Eternal"
For an adrenaline rush, "Doom Eternal" is the way to go. This first-person shooter is an intense and fast-paced journey through hellish landscapes. Rip and tear your way through demons as the Doom Slayer and experience non-stop action.
7. "Ori and the Will of the Wisps"
This platformer combines stunning visuals, emotional storytelling, and challenging gameplay. As Ori, a guardian spirit, you'll embark on a touching and visually captivating journey through a beautiful, hand-drawn world.
8. "Psychonauts 2"
A sequel more than a decade in the making, "Psychonauts 2" offers a unique blend of humor, platforming, and psychological exploration. Join Raz, a young psychic, as he ventures into the minds of bizarre characters.
9. "Halo: The Master Chief Collection"
This collection includes some of the most iconic titles in the Halo series. Whether you're reliving the classics or playing them for the first time, it's a great way to experience the adventures of Master Chief.
10. "Sekiro: Shadows Die Twice"
For those who relish a challenge, "Sekiro: Shadows Die Twice" is a thrilling action-adventure game that immerses you in feudal Japan. As the shinobi Wolf, you'll engage in intense combat and face ruthless foes.
While these are the top 10 games you can't miss, the beauty of Xbox Game Pass is that it's continually evolving. New games are added regularly, ensuring that you'll always find fresh adventures to embark upon. Whether you're into epic RPGs, heart-pounding shooters, or soulful indie titles, Xbox Game Pass has something for every gamer. So, don't hesitate to dive into this gaming treasure trove, and who knows, you might discover your new favorite game in the process!