The PlayStation 5, Sony's latest addition to the gaming world, has taken the industry by storm. With its cutting-edge hardware, remarkable graphics, and a stellar lineup of games, it's no wonder that the PS5 has quickly become a fan favorite. Gamers of all kinds have been treated to an incredible selection of titles, and today, we're counting down the top 10 best-selling PS5 games, each contributing to this gaming odyssey.
1. "Marvel's Spider-Man: Miles Morales"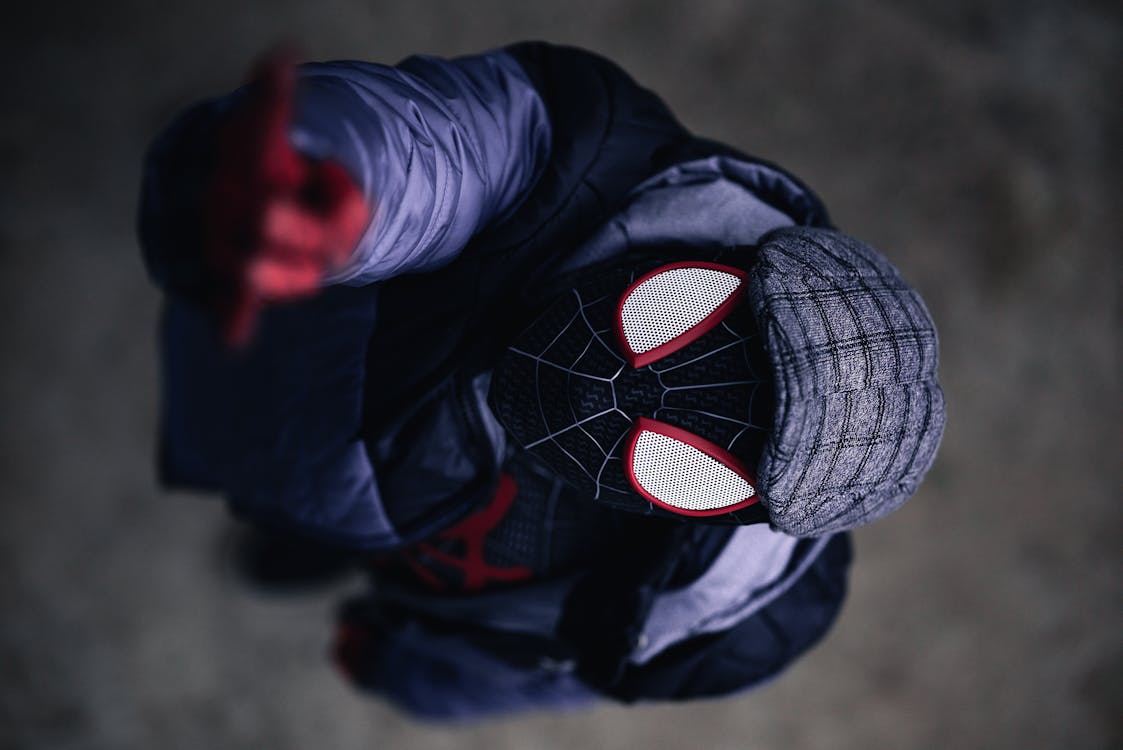 Kicking off our list is the web-slinging sensation "Marvel's Spider-Man: Miles Morales." This title seamlessly continues the story of Peter Parker's Spider-Man and introduces us to Miles Morales, who's equally enthralling as the new Spider-Man. With stunning graphics and a gripping storyline, this game has been a must-play for PS5 owners.
2. "Demon's Souls"
"Prepare to Die" takes on a new meaning in "Demon's Souls," a remake of the classic and brutally challenging game. With its punishing difficulty and breathtaking world, it's a showcase for the PS5's capabilities, making it an unforgettable journey for fans of the Souls series.
3. "Ratchet & Clank: Rift Apart"
Jumping through rifts across various dimensions has never been so visually astonishing. "Ratchet & Clank: Rift Apart" is a whimsical adventure filled with humor, heart, and jaw-dropping graphics. The dynamic gameplay, thanks to the PS5's SSD, showcases what the new console can do.
4. "Returnal"
"Returnal" delivers a unique blend of fast-paced shooting, roguelike mechanics, and a mysterious storyline. As Selene, trapped on an alien world, players must face relentless challenges. The game's innovative use of the DualSense controller adds to the immersive experience.
5. "Resident Evil Village"
The long-running "Resident Evil" series made a terrifying comeback with "Resident Evil Village." As Ethan Winters, players explore a village full of macabre secrets, facing off against disturbing enemies like Lady Dimitrescu. The game beautifully combines survival horror and action.
6. "Hitman 3"
Agent 47 is back for the conclusion of the World of Assasination trilogy in "Hitman 3." This stealthy thriller lets players visit exotic locations to perform elaborate assassinations, making it a satisfying entry for fans of the series and newcomers alike.
7. "Horizon Forbidden West"
Aloy's journey continues in the highly anticipated "Horizon Forbidden West." Set in a lush, post-apocalyptic world, the game captivates with its robotic creatures and engaging narrative. It's an exciting step forward for the franchise.
8. "NBA 2K21"
For basketball fans, "NBA 2K21" offered an incredible next-gen experience. With hyper-realistic graphics and fluid gameplay, it's a slam dunk. Whether you're playing as your favorite NBA stars or embarking on a journey in MyCareer mode, this game has something for everyone.
9. "Sackboy: A Big Adventure"
"Sackboy: A Big Adventure" brings the beloved character from LittleBigPlanet into a delightful 3D platforming adventure. It's a family-friendly game, offering both charm and challenge. Playing solo or co-op, it's an enchanting experience.
10. "Destruction AllStars"
For something a bit different, "Destruction AllStars" is a vehicular combat game that mixes chaotic action with unique hero abilities. Zoom around in stylish cars, causing havoc in arenas while avoiding the chaos of fellow drivers.
These top 10 best-selling PS5 games have played a pivotal role in making the PlayStation 5 such a colossal success. As technology advances, we can only imagine how the gaming industry will continue to evolve. And with more breathtaking titles on the horizon, the world of gaming is set to reach new heights.
It's an exciting time to be a gamer, as the PlayStation 5 and its library of games have set a new standard for what's possible in the world of interactive entertainment. If you're a PS5 owner, these games are already on your radar. But if you're still on the fence about whether to jump into this gaming odyssey, this list showcases the extraordinary experiences awaiting you on this next-gen console. From breathtaking visuals to heart-pounding adventures, the PlayStation 5 and these top games have redefined what it means to be a gamer. So, buckle up, grab your controller, and get ready for a gaming odyssey like no other!