The allure of online clothing discounts is hard to resist. With the convenience of shopping from your couch, a myriad of choices at your fingertips, and the promise of significant savings, it's no wonder online shopping has become a go-to for fashion enthusiasts. But are these discounts too good to be true, or can they truly save you money while keeping your wardrobe stylish? In this article, we'll delve into the world of online clothing discounts, exploring whether they are worth your time, money, and attention.
The Pros of Online Clothing Discounts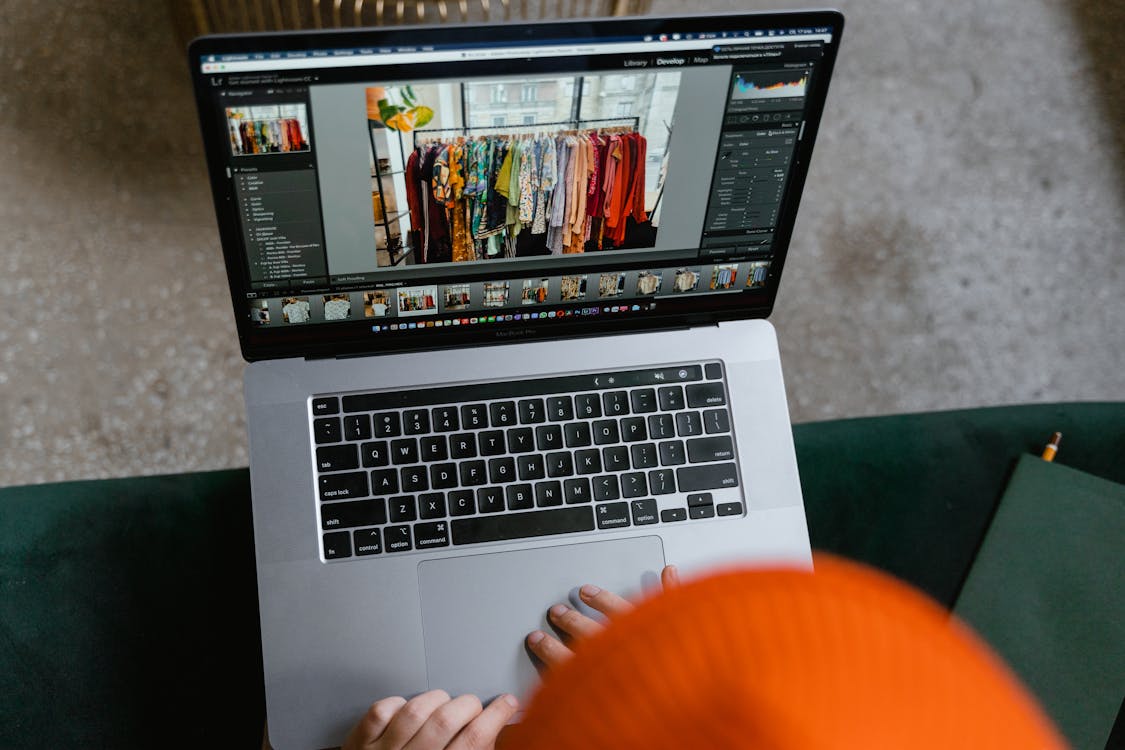 Savings Galore: The most obvious advantage of online clothing discounts is the savings. Whether it's a flash sale, a clearance event, or a simple promo code, online retailers provide various ways for you to snag that dress, pair of shoes, or accessory at a fraction of its original price.
Convenience: Shopping online allows you to skip the dressing room queues and the need to physically visit stores. You can shop at any time, day or night, which means no more rushing to catch the end of an in-store sale.
Access to a Wider Selection: Online, you can explore an extensive array of clothing from local and international brands. This diversity in choice enables you to find unique items you might not encounter at your nearby mall.
No Pressure Sales: There's no pushy salesperson hovering around you, encouraging you to make a purchase. You can take your time to decide what you truly want.
Detailed Product Information: Most online stores provide detailed product descriptions and customer reviews, helping you make informed buying decisions. You can check product materials, sizing guides, and even see how items look on different body types.
The Cons of Online Clothing Discounts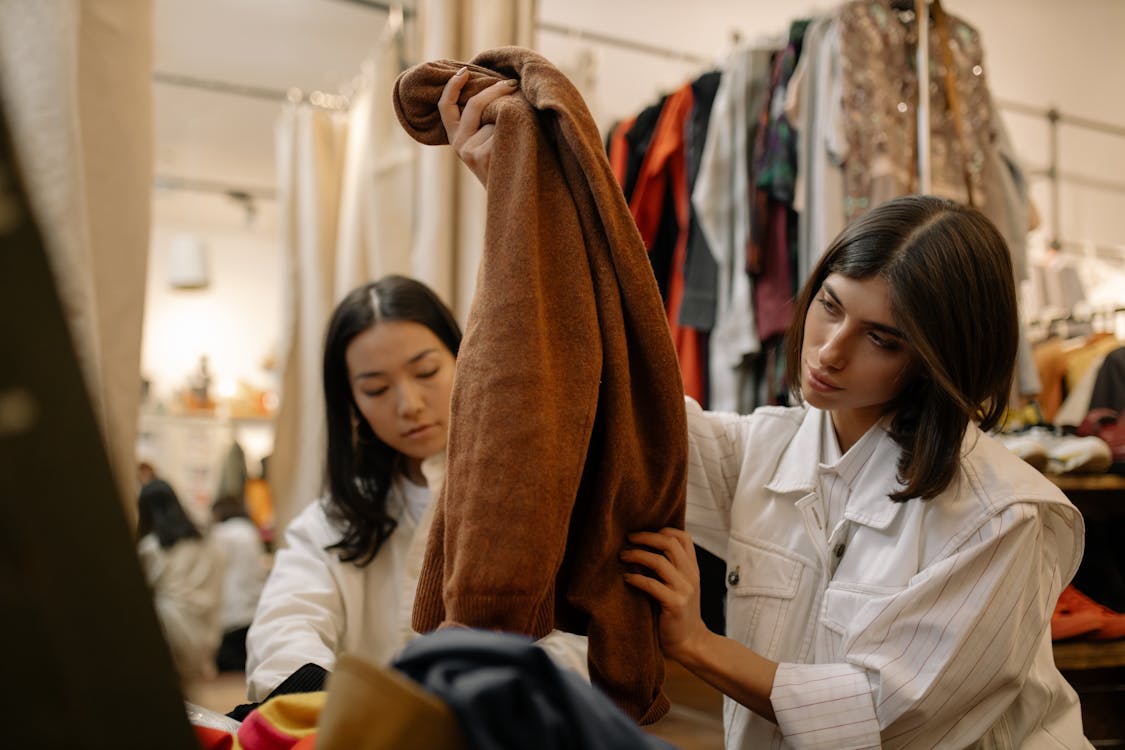 Quality Concerns: One of the significant drawbacks of online clothing discounts is the risk of purchasing lower-quality items. Sometimes, the reduced price tag reflects the quality. To avoid disappointment, research the brand's reputation and read reviews if available.
Sizing Challenges: Sizing can be tricky when you can't try items on. Even with sizing guides, it's not uncommon to receive clothes that don't fit as expected. Returning ill-fitting items can be a hassle, especially if the retailer doesn't offer free returns.
Return Hassles: Speaking of returns, some online clothing discounts come with restrictive return policies or restocking fees. It's essential to read and understand these policies before making a purchase.
Shipping Costs: Free shipping isn't always a given. Shipping fees can eat into your savings, particularly when purchasing items from different stores. Pay close attention to shipping costs and delivery times.
Impulse Buys: The ease of online shopping can lead to impulsive purchases. You might fill your cart with discounted items that you don't actually need, negating any savings. To combat this, make a list of what you're looking for and stick to it.
Environmental Impact: Fast fashion is known for its environmental impact. The constant production of low-quality, inexpensive clothing contributes to the fashion industry's overall carbon footprint. To mitigate this, consider investing in higher-quality, longer-lasting pieces even if they come at a higher cost.
Tips for Making the Most of Online Clothing Discounts
Research and Reputation: Investigate the brand's reputation. Read reviews, both on the retailer's site and other platforms. Look for feedback on product quality, sizing accuracy, and customer service.
Sizing Guides and Charts: Pay close attention to sizing guides and charts provided by the retailer. Measure yourself if needed, and compare your measurements to the provided size recommendations.
Check Return Policies: Ensure you're comfortable with the store's return policies, especially if it's a sale item. Some online clothing discounts may be final sales, meaning you can't return them.
Coupon Codes and Cashback: Before checking out, search for coupon codes that can provide additional savings. You can find these on coupon websites or by subscribing to the retailer's newsletter. Similarly, consider cashback services that provide a percentage of your purchase back to you.
Shipping Costs: Be aware of shipping costs. Some online clothing discounts might not be as attractive once you factor in delivery fees. Sometimes, buying more items from one retailer can reduce shipping costs.
Follow Brands on Social Media: Many brands announce flash sales and exclusive discounts through their social media channels. Follow your favorite brands to stay in the loop.
Make a Wishlist: When you find something you like, add it to your online wishlist or shopping cart. Let it sit there for a day or two. If you still want it after this waiting period, it might be worth purchasing.
Quality over Quantity: Rather than filling your closet with cheap items, focus on quality. A few well-made, versatile pieces are often a better investment than a multitude of fast fashion.
Consider Sustainable Brands: Look for brands committed to sustainable and ethical practices. While their prices might be higher