Memorial Day marks the unofficial start of summer in the United States, and with it comes a long weekend of relaxation, outdoor activities, and, of course, shopping. As retailers gear up for this holiday, you can take advantage of fantastic deals in nearly every category, from fashion and electronics to home and outdoor essentials. In this guide, we'll show you how to navigate Memorial Day sales to uncover the best bargains across the board.
1. Prepare and Prioritize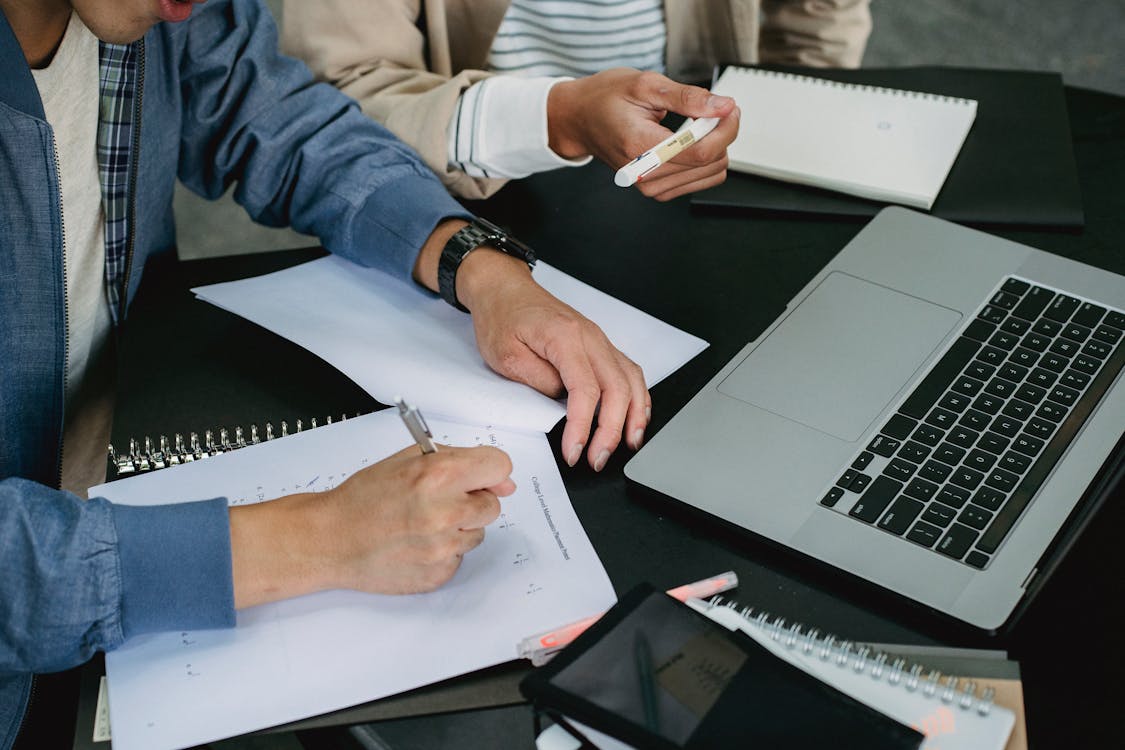 Before you start your Memorial Day shopping spree, it's crucial to have a plan. Create a budget that outlines how much you're willing to spend and stick to it. Prioritize the categories where you're most likely to find deals. For instance, this is an excellent time to invest in summer clothing, outdoor furniture, and electronics, as retailers typically offer generous discounts in these areas.
2. Sign Up for Retailer Newsletters
One of the easiest ways to stay updated on Memorial Day deals is by subscribing to your favorite retailers' newsletters. Many stores send exclusive offers and discounts to their subscribers. To avoid clutter in your inbox, consider creating a separate email account specifically for shopping-related communications.
3. Follow Retailers on Social Media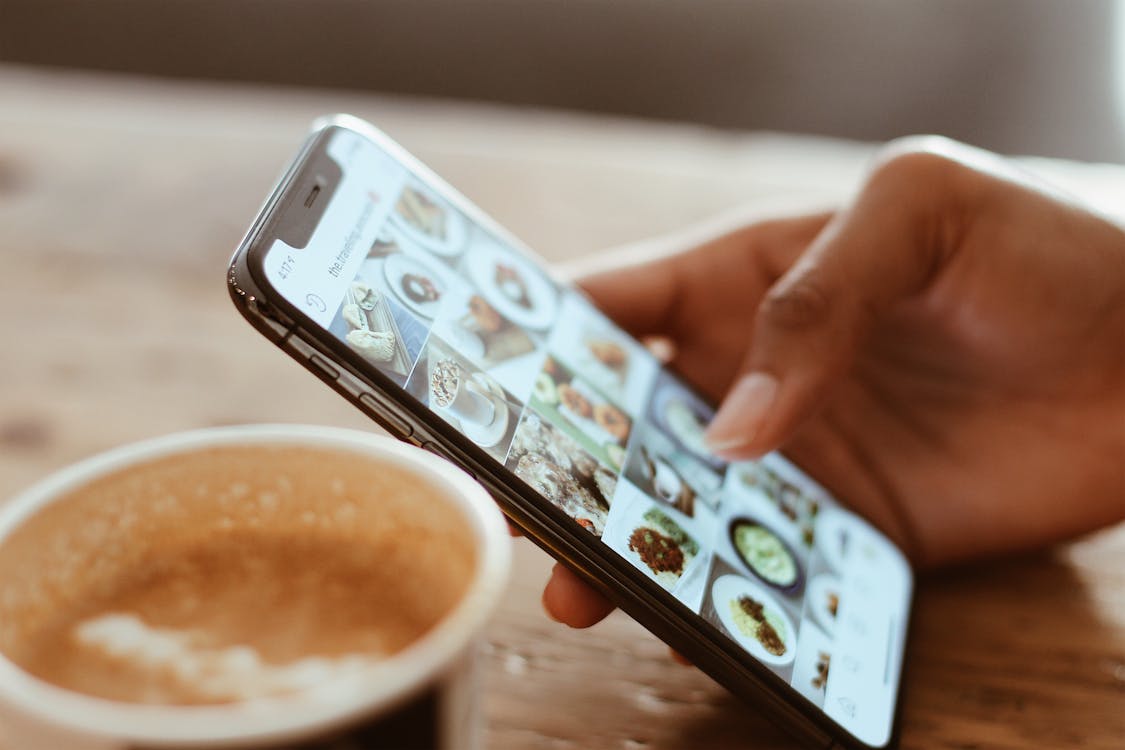 Retailers often promote special Memorial Day deals on their social media platforms. Follow your favorite stores on platforms like Facebook, Instagram, and Twitter, and turn on post notifications to ensure you don't miss out on any time-sensitive offers.
4. Download Shopping Apps
Retailers frequently offer exclusive discounts to customers who use their mobile apps. Download the apps of your favorite stores, and keep an eye out for app-exclusive Memorial Day offers.
5. Utilize Price Comparison Websites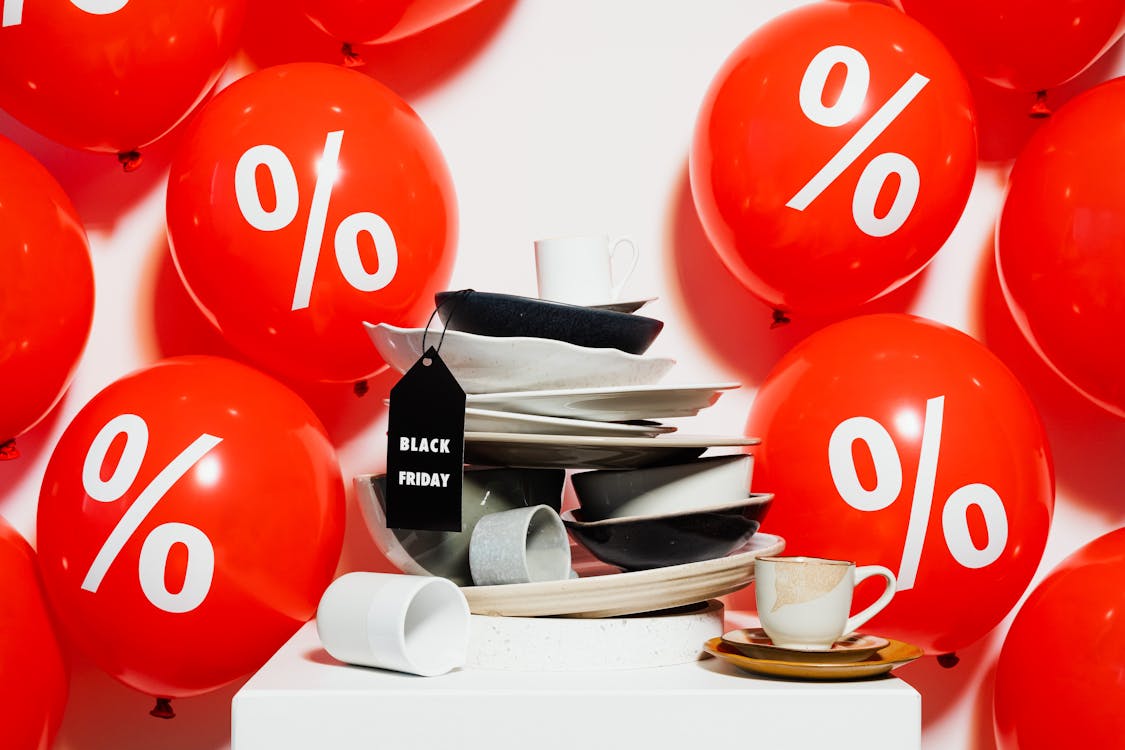 Price comparison websites and browser extensions can be powerful tools for finding the best deals on the products you want. Websites like Google Shopping, Shopzilla, and PriceGrabber allow you to compare prices across different retailers, making it easier to spot the lowest price for an item.
6. Check Cashback and Coupon Websites
Websites like Rakuten (formerly Ebates) and RetailMeNot offer cashback and coupon codes for a wide range of stores. Before making a purchase, visit these sites to see if you can earn cashback on your Memorial Day buys or find additional discounts.
7. Join Loyalty Programs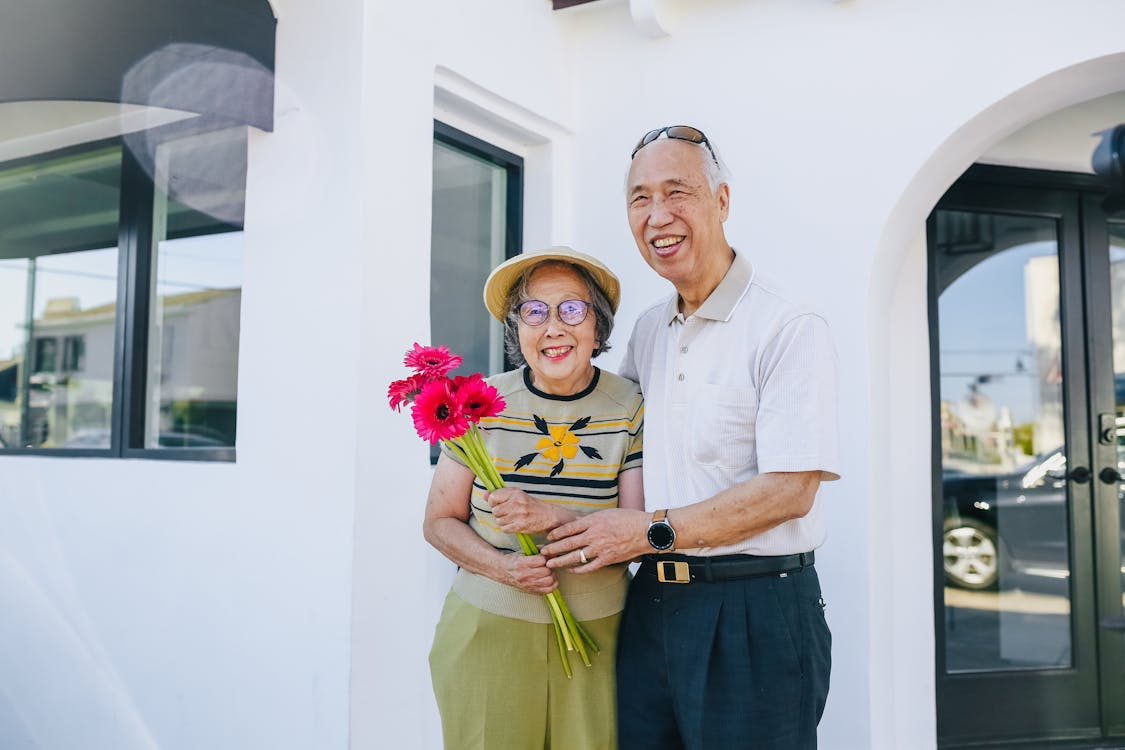 Many stores offer loyalty programs that provide members with exclusive discounts and rewards. If you plan on doing a lot of shopping at a particular store this Memorial Day, it might be worth joining their loyalty program.
8. Shop Early and Online
Memorial Day weekend is one of the busiest shopping times of the year, both in-store and online. To secure the best deals and avoid items selling out, consider shopping early. Many Memorial Day sales go live in the days leading up to the holiday weekend, so check online stores in advance.
9. Consider Outlet and Clearance Sections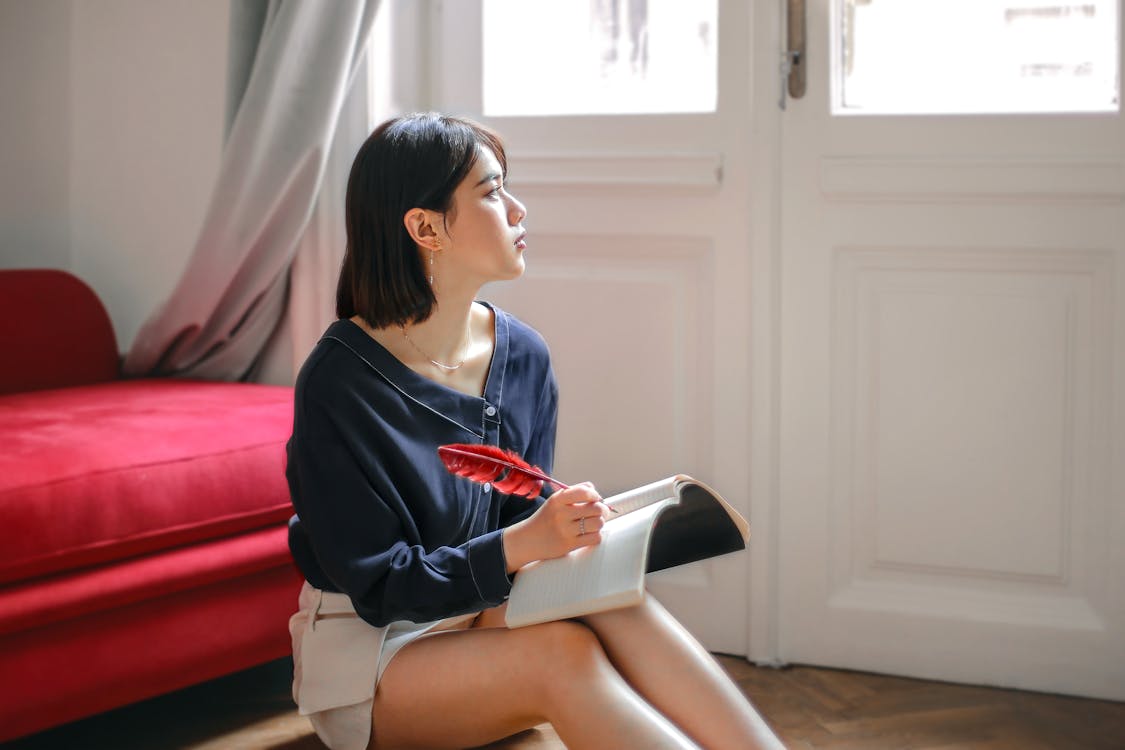 Outlet and clearance sections of stores can offer substantial savings, and these areas often feature discounted items, to begin with. Combining Memorial Day discounts with clearance or outlet purchases can lead to incredible bargains.
10. Don't Overlook Secondhand Marketplaces
Online marketplaces like eBay and Poshmark are great places to find pre-owned items in excellent condition. This Memorial Day, look for deals on high-quality, gently used items in various categories, including fashion and electronics.
11. Keep an Eye on Package Deals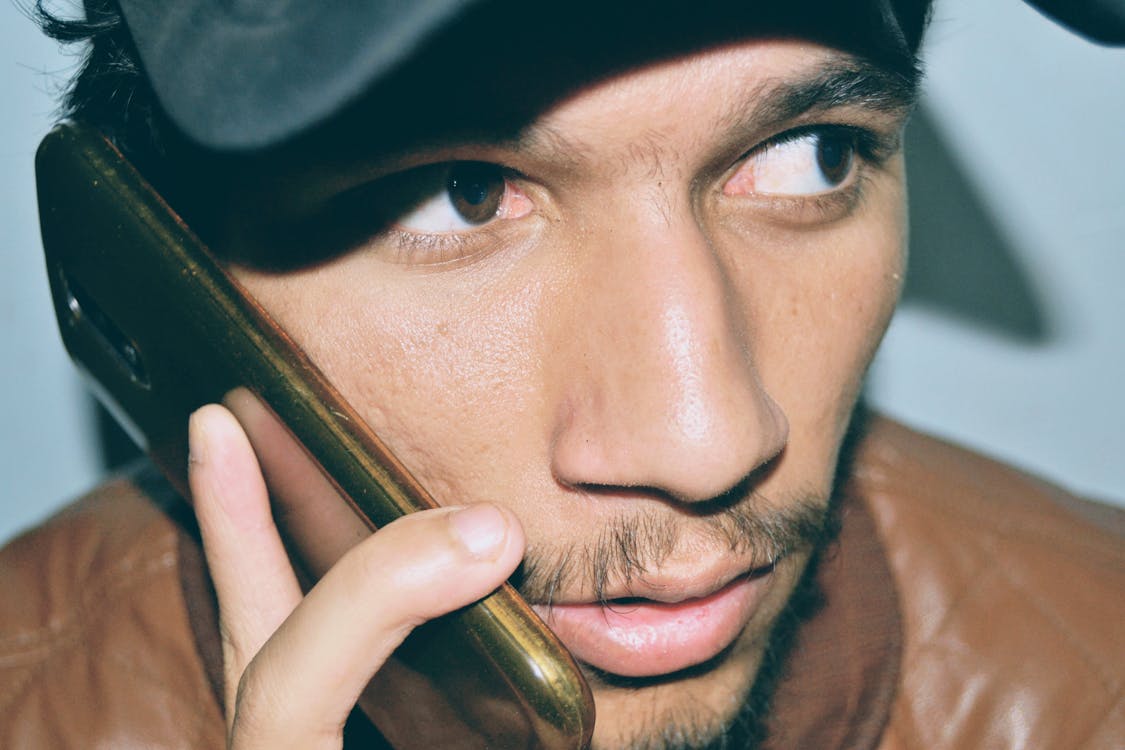 Some Memorial Day deals involve package or bundle offers, where you can get multiple items at a lower cost than buying them individually. This can be a great way to save on products like electronics or home appliances.
12. Be Cautious of Impulse Purchases
When you see a great deal, it's easy to get caught up in the excitement and make impulse purchases. To avoid buyer's remorse, take a moment to consider whether the item is something you genuinely need or will use. It's only a real bargain if it's a product that adds value to your life.
13. Check Return Policies
Before making a purchase, review the retailer's return policy. Ensure that you'll be able to return or exchange the item if it doesn't meet your expectations. Be aware of restocking fees or any other conditions that may apply.
14. Pay Attention to Shipping Costs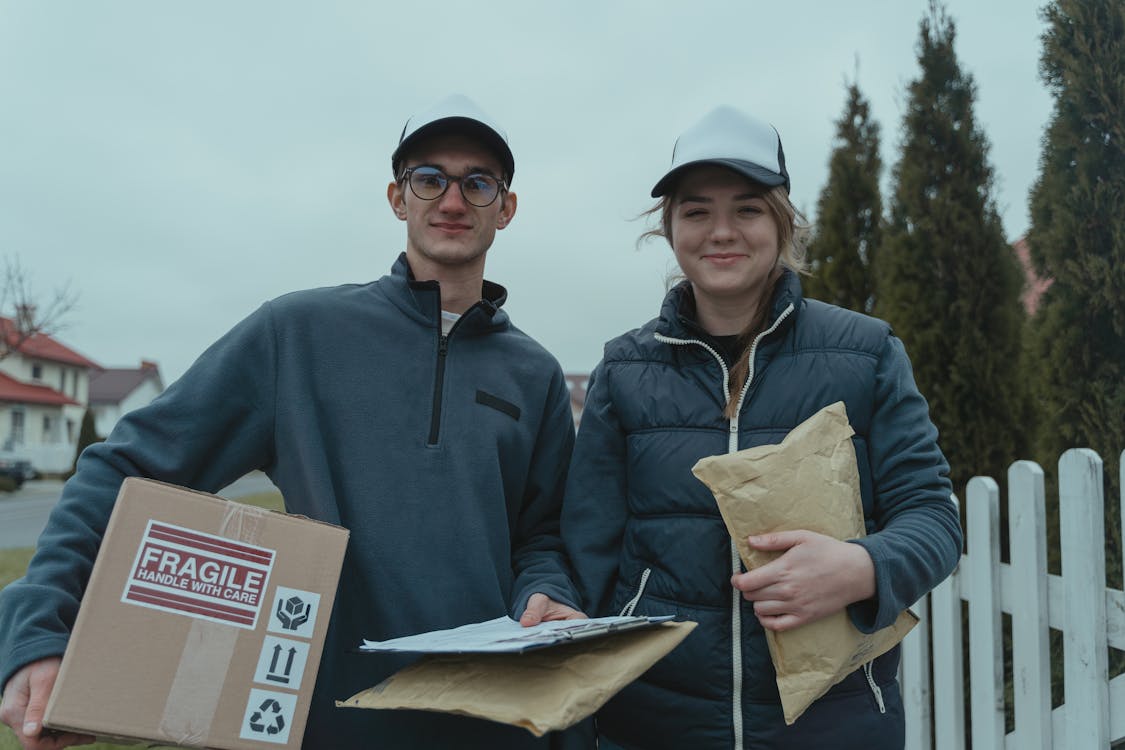 Sometimes, an excellent deal can be negated by high shipping costs. Before confirming your order, check the shipping fees and consider whether they align with your budget.
15. Support Local Businesses
Consider supporting local businesses and artisans. Small boutiques, craft shops, and local markets often offer unique and one-of-a-kind products. While the discounts may not be as substantial as those from larger retailers, you'll find distinctive items that contribute to a vibrant local economy.