Clean, fresh air is vital for a healthy home environment. Yet, over time, dust, dirt, allergens, and other particles can accumulate in your air ducts, diminishing the quality of the air you breathe. Cleaning your air ducts is an important aspect of home maintenance, and when done right, it can significantly improve your indoor air quality. In this ultimate guide, we'll walk you through the process of cleaning your air ducts like a pro.
Why Clean Your Air Ducts?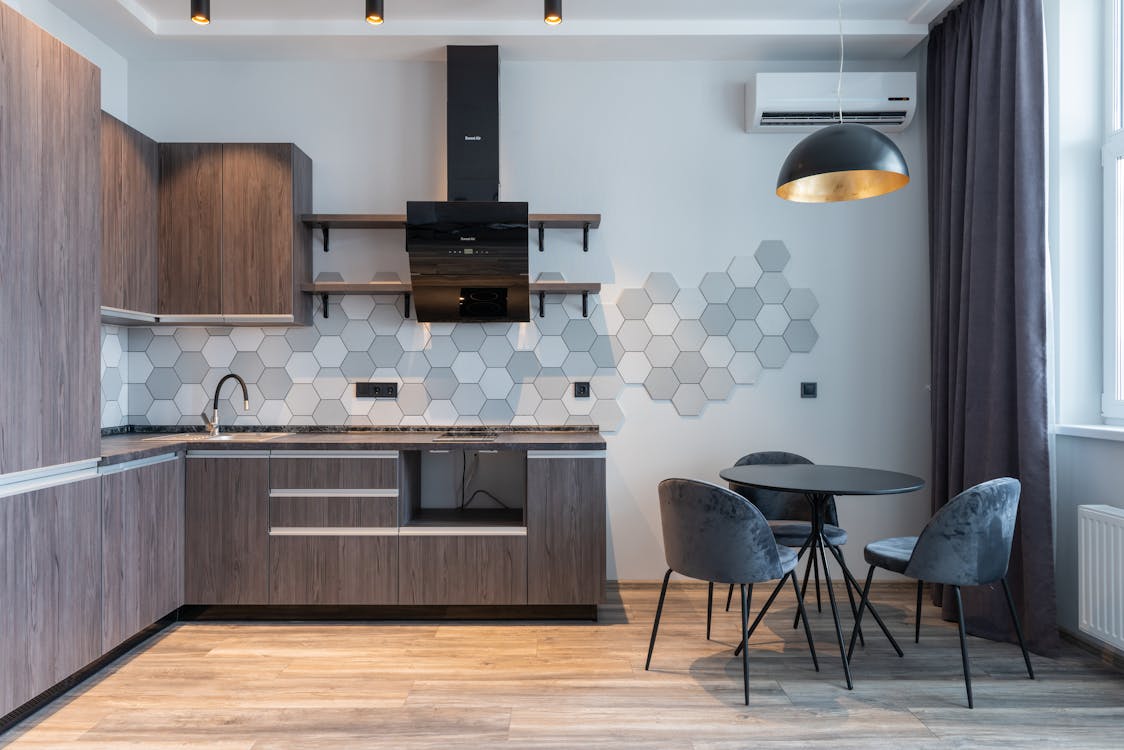 Before we dive into the cleaning process, let's understand why cleaning your air ducts is crucial:
1. Improved Air Quality: Clean air ducts mean cleaner air. Removing dust, pollen, and other allergens can help alleviate allergy symptoms and improve respiratory health for you and your family.
2. Energy Efficiency: Dirty air ducts can restrict the flow of air, forcing your HVAC system to work harder. Cleaning your ducts can increase the efficiency of your system, potentially reducing your energy bills.
3. Prolonged HVAC System Life: A clean HVAC system is less likely to suffer from wear and tear, potentially extending the life of the unit and reducing repair costs.
4. Odor Elimination: If you've noticed a musty or unpleasant odor in your home, it might be coming from your air ducts. Cleaning them can eliminate these odors.
Now, let's get into the nitty-gritty of cleaning your air ducts:
1. Gather Your Tools:
Before you start, make sure you have all the necessary tools and equipment. Here's what you'll need:
Screwdrivers
Socket or nut drivers
A vacuum cleaner with a long hose
A stiff-bristled brush
A rag or microfiber cloth
A bucket
A cleaning solution (a mixture of warm water and mild detergent works well)
Replacement air filters
Safety equipment (goggles, dust mask, and gloves)
2. Turn Off the HVAC System: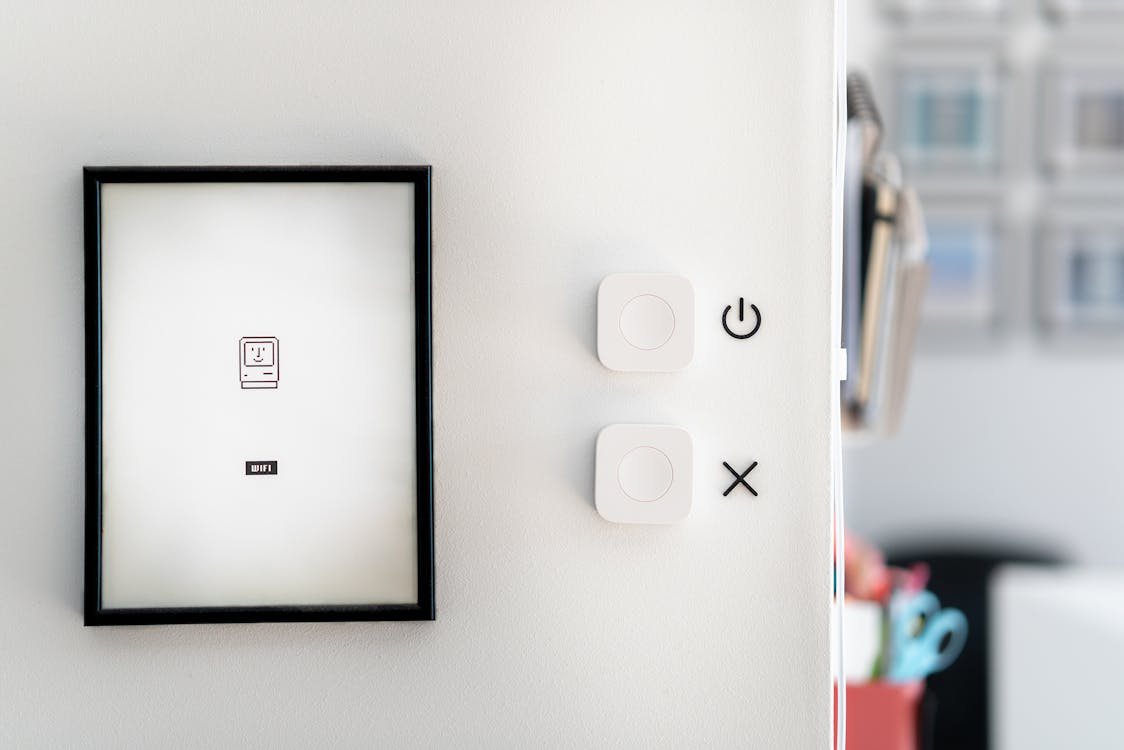 For safety, turn off your HVAC system before you begin. You don't want it running while you're cleaning the ducts.
3. Remove Vent Covers:
Use your screwdriver to remove the vent covers. These are usually held in place by screws or clips. Be gentle to avoid damaging the covers.
4. Clean the Vent Covers: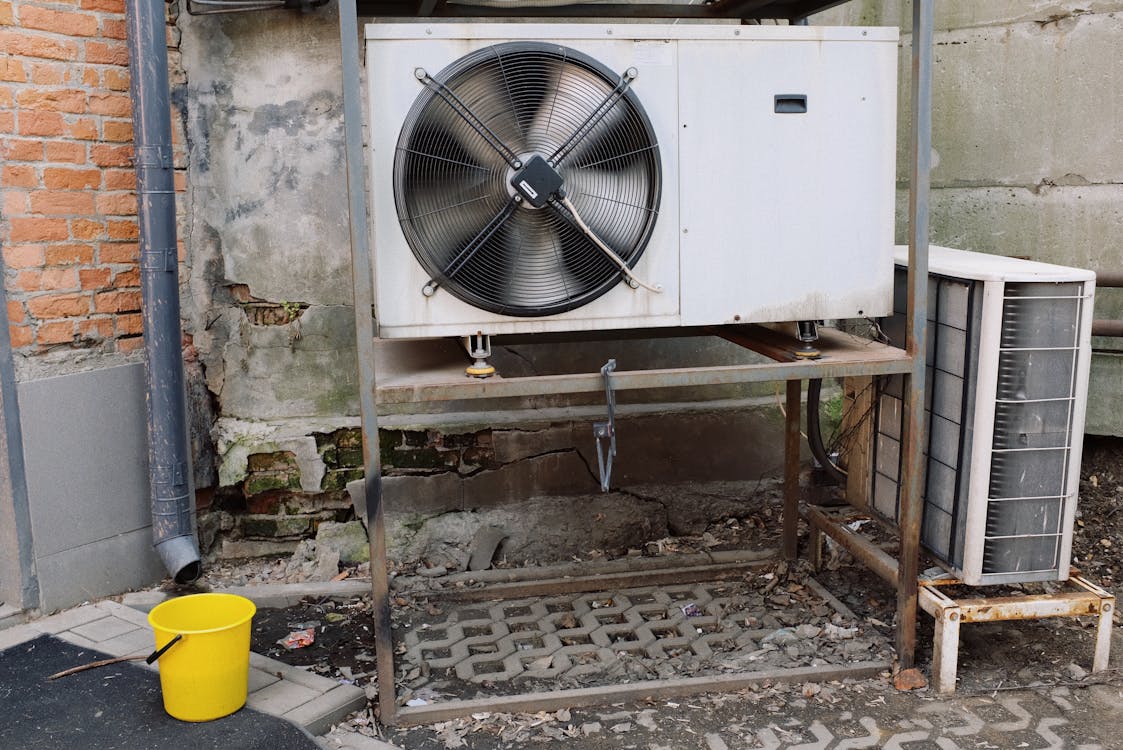 Wipe the vent covers with a damp cloth or soak them in a cleaning solution to remove any built-up dust and grime. Let them air dry before reattaching them.
5. Inspect the Ducts:
Take a flashlight and look inside the ducts. If you see heavy mold growth or signs of pest infestation, it's best to call in professionals for cleaning. Minor dust and dirt buildup can be handled yourself.
6. Brush Away Dust: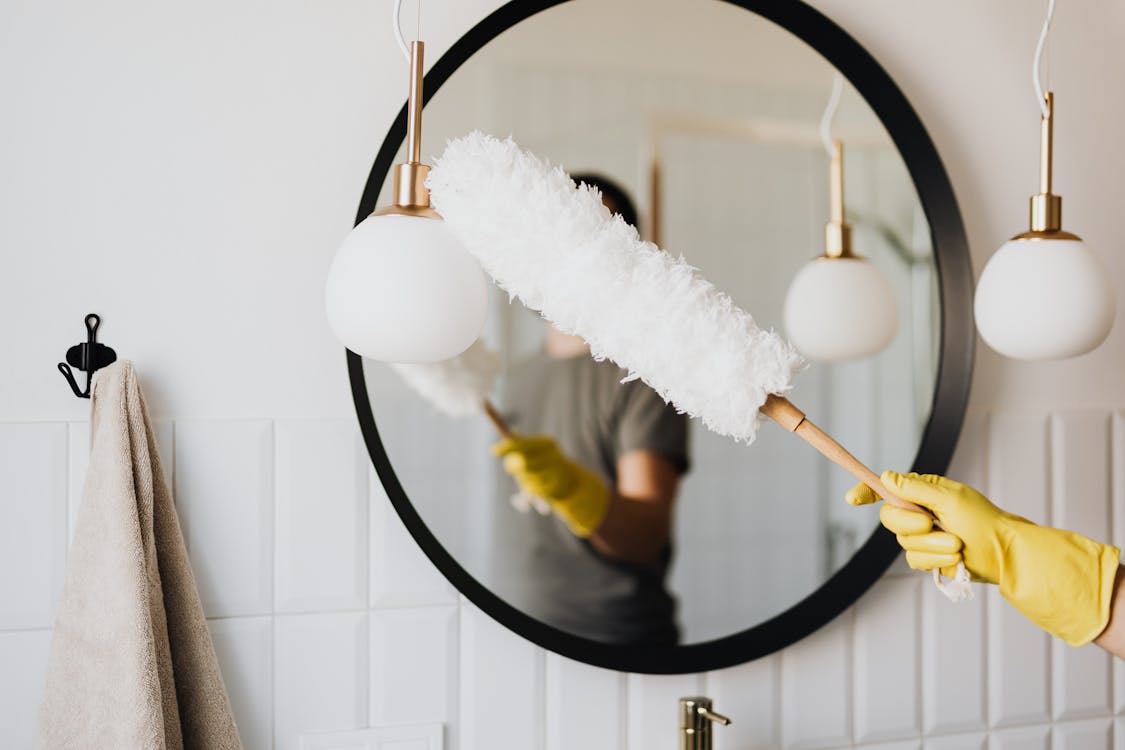 Using the stiff-bristled brush, carefully clean the interior surfaces of the ducts. Start at the vent and brush towards the main ductwork. This will help dislodge and push dust and debris towards the vacuum.
7. Vacuum the Ducts:
Connect your vacuum cleaner's hose to the ductwork using a long extension hose or a brush attachment designed for this purpose. Turn on the vacuum and carefully run it inside the ducts to suck up the loosened dust and debris.
8. Clean the Blower Compartment: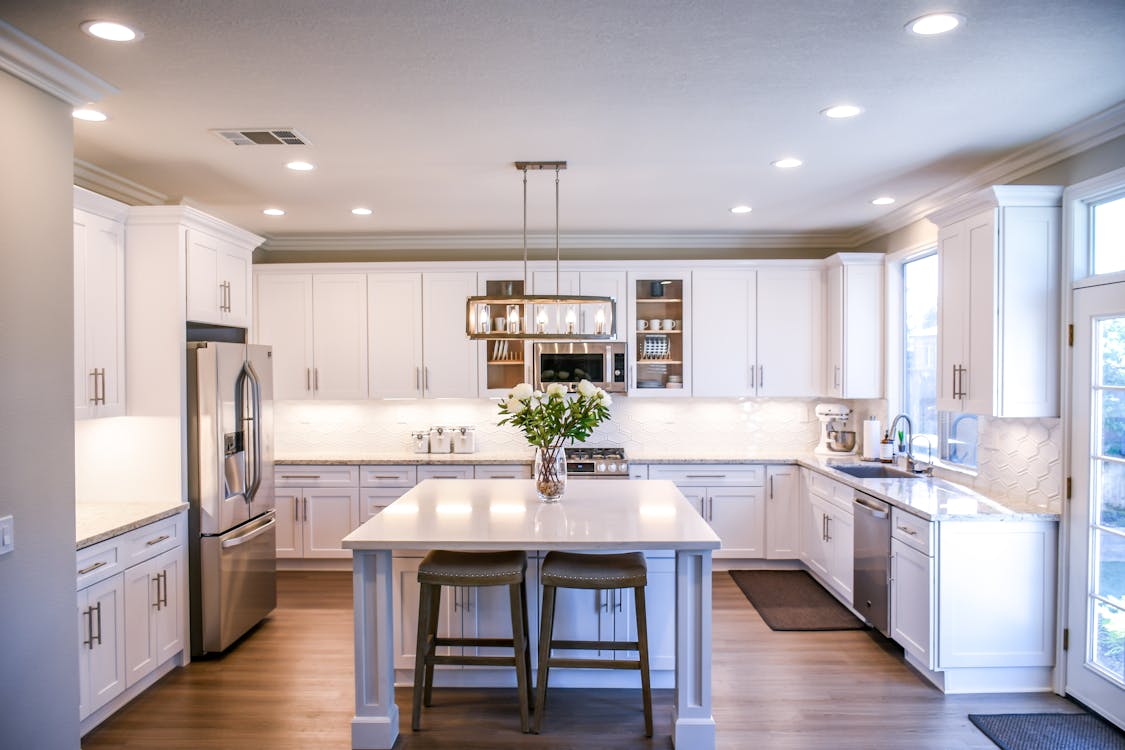 Locate the blower compartment on your HVAC system. Vacuum this area as well, as it's a common place for dust buildup. You may need to open the compartment with a screwdriver or socket wrench.
9. Clean the Furnace Fan:
If your air ducts are connected to a furnace, locate the furnace fan and clean it thoroughly. Ensure the power is off and the fan blades are stationary before cleaning. A dirty fan can blow dust back into your clean ducts.
10. Replace Air Filters: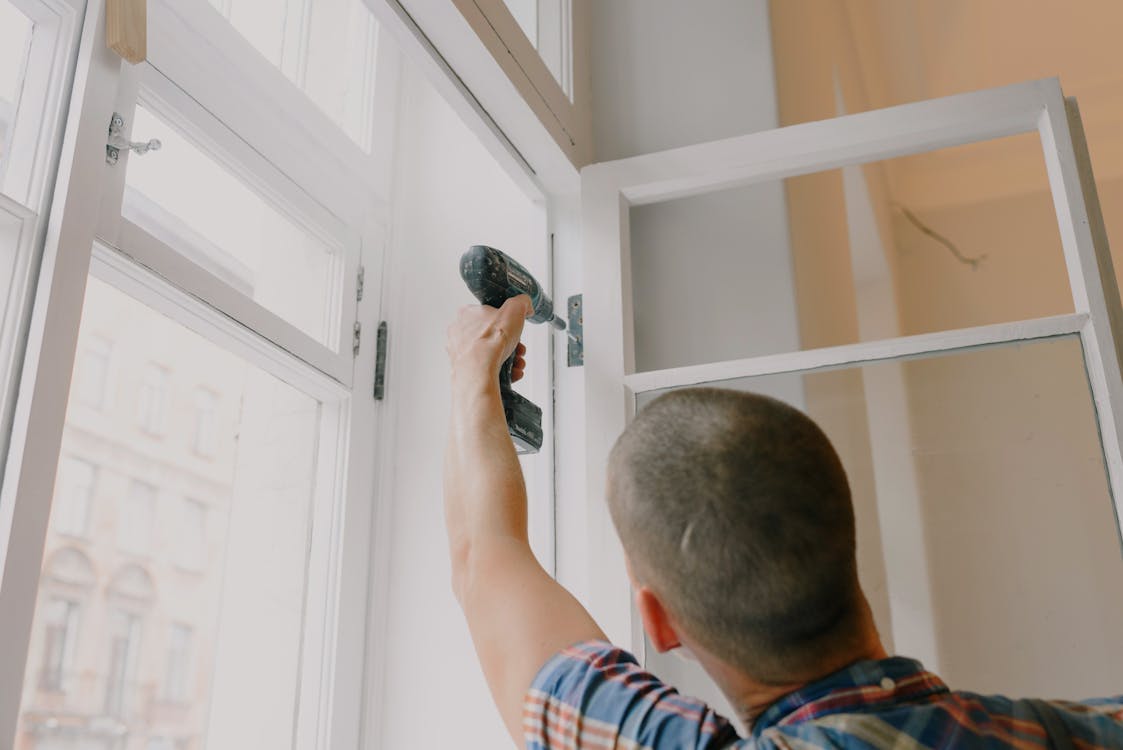 Air filters are essential for trapping dust and particles. Replace them with new, clean filters. It's a good practice to replace your air filters every few months.
11. Reattach Vent Covers:
Once you've cleaned the ducts and replaced the filters, reattach the vent covers. Ensure they are securely fastened in place.
12. Turn On the HVAC System: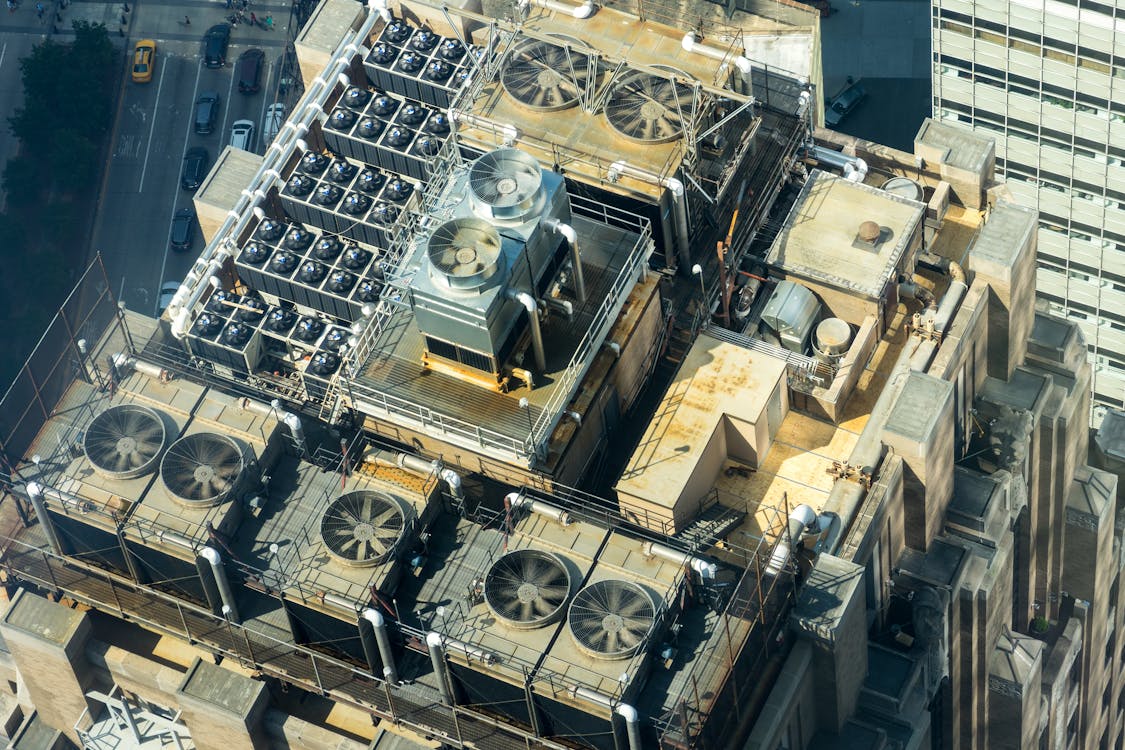 Finally, turn your HVAC system back on. This will help distribute clean, filtered air throughout your home.
Tips for Successful Air Duct Cleaning:
Schedule Professional Inspection: While you can handle basic cleaning yourself, it's a good idea to have your air ducts professionally inspected every few years. Experts can identify issues like mold, pest infestations, or leaks that you may miss.
Watch for Mold: If you discover mold growth during your inspection, do not attempt to clean it yourself. Mold can be hazardous to your health. Call in a professional mold removal service.
Seal Leaks: Check for leaks in your ducts, especially at the joints. Sealing any leaks with duct tape or mastic sealant can improve efficiency.
**Use a HEPA