Tile and grout can add beauty and durability to your home, whether it's in the kitchen, bathroom, or any other living space. However, they are also notorious for collecting dirt, grime, and stains. Keeping your tile and grout consistently clean may seem like a daunting task, but with the right strategies, it can be a manageable part of your home maintenance routine. In this article, we'll explore ten valuable tips to help you maintain pristine tile and grout, ensuring your home looks its best.
1. Regular Sweeping and Vacuuming: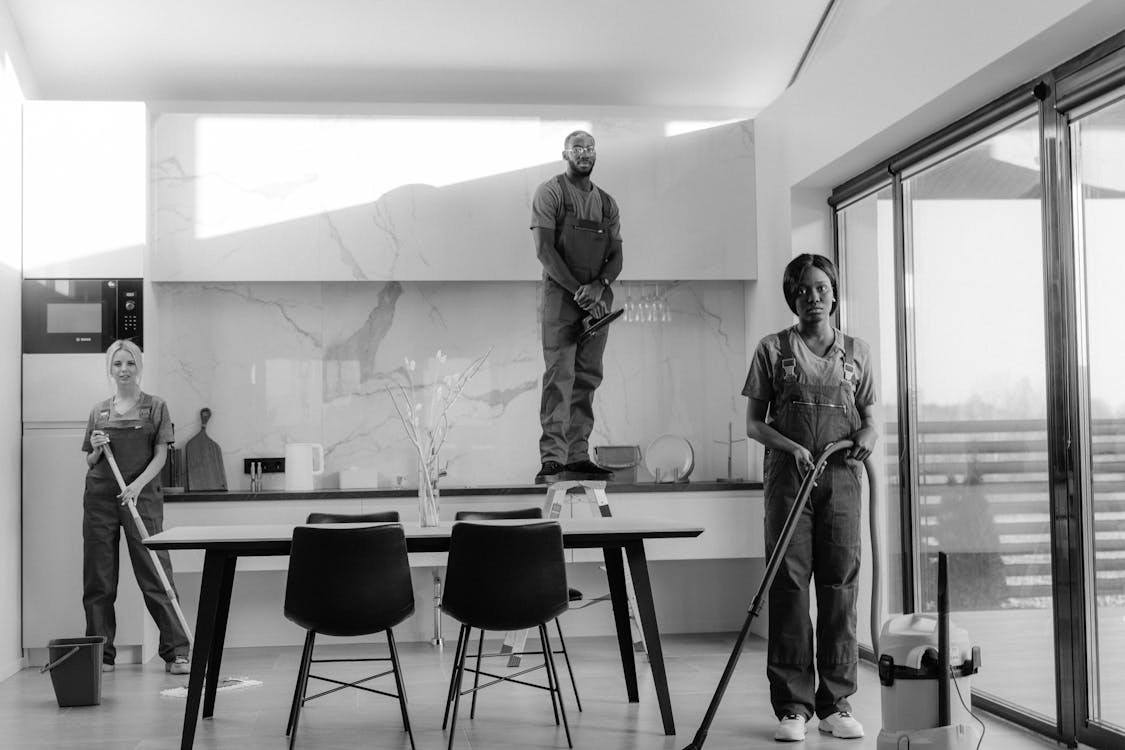 Prevention is the first line of defense. Regularly sweep or vacuum your tiled floors and walls to remove dirt, dust, and debris. These small particles might seem harmless, but they can quickly accumulate and turn into a layer of grime on your tile and grout.
2. Swift Stain Removal:
Spills and stains are part of everyday life, but when they happen on tile and grout, it's essential to act promptly. Clean up spills immediately, and for tougher stains, use a damp cloth with a mild detergent. Avoid abrasive or acidic cleaners, as they can damage your grout and tile.
3. Grout Sealing: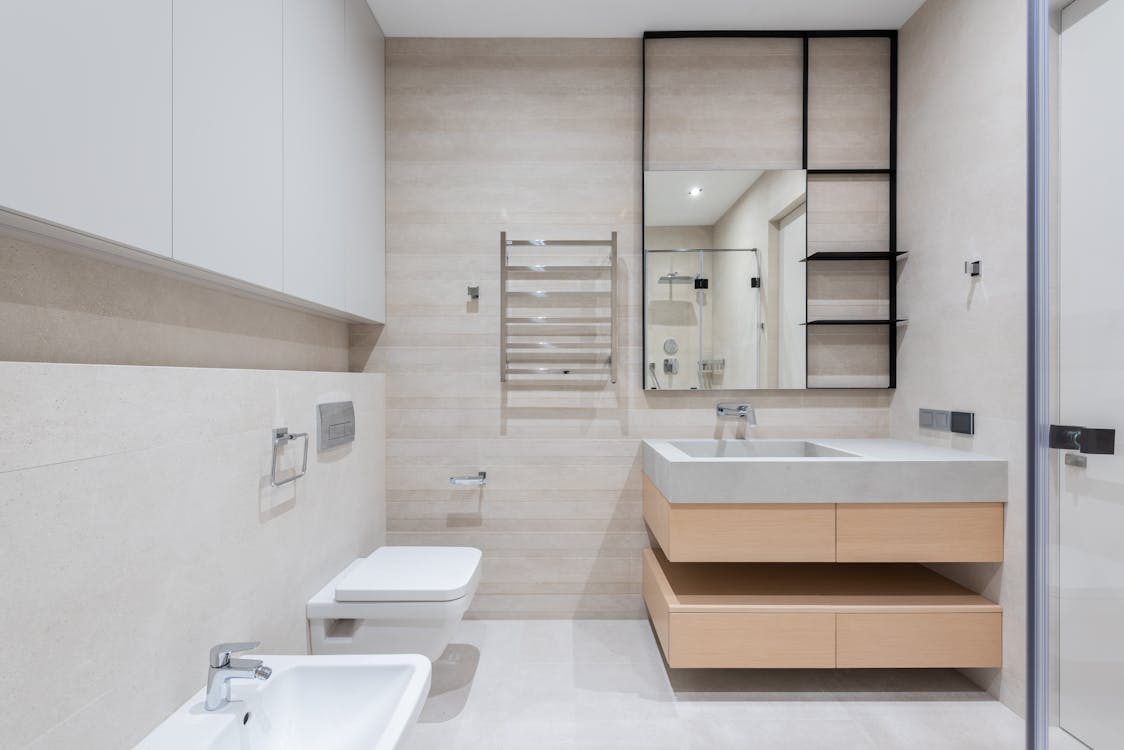 Grout is porous, making it susceptible to absorbing dirt and liquids. To prevent this, consider sealing your grout after installation. Sealants create a protective barrier, making it easier to clean and less prone to staining.
4. Regular Grout Cleaning:
Even sealed grout requires regular cleaning. You can make a homemade grout cleaner using equal parts water and white vinegar. Apply it to the grout lines and scrub with a brush. Rinse with water and wipe clean. For a more commercial solution, grout-cleaning products are readily available.
5. Steam Cleaning: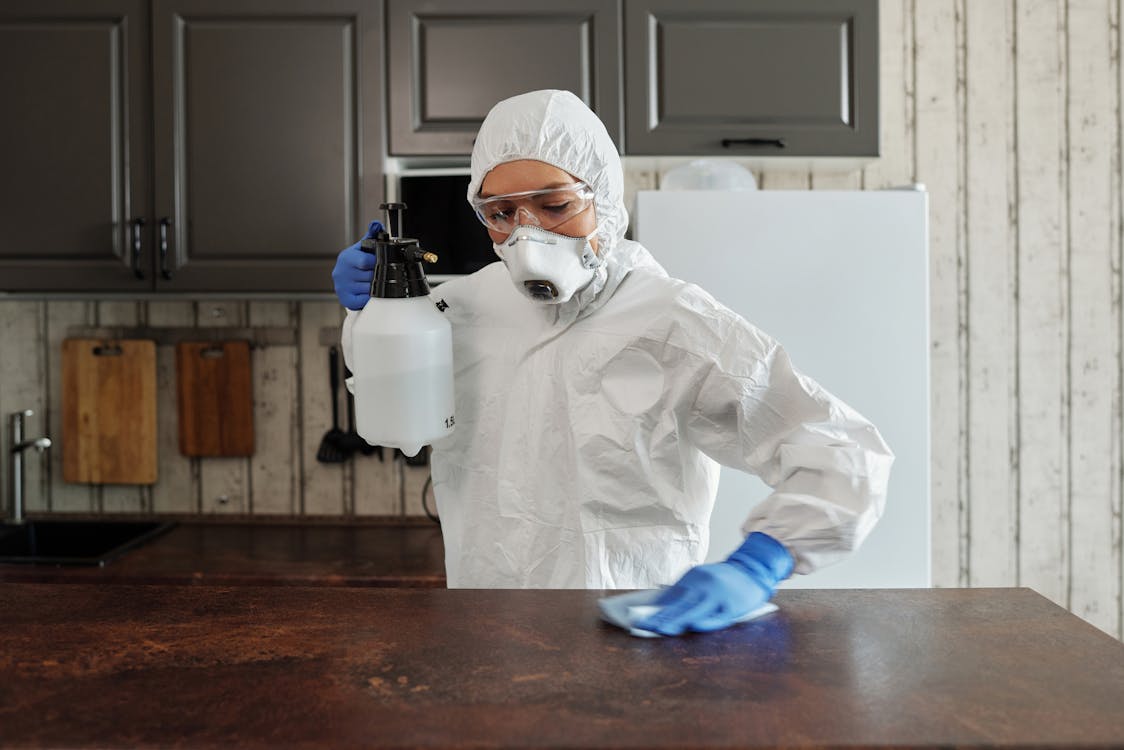 Steam cleaners are a fantastic tool for deep cleaning tile and grout. The high-temperature steam can effectively dissolve dirt and grime without the need for harsh chemicals. Just be sure to follow the manufacturer's instructions to prevent damage to your tiles and grout.
6. Baking Soda and Water Paste:
For mild to moderate stains, make a paste by mixing baking soda and water. Apply this paste to the stained area, let it sit for a while, and then scrub it away with a brush. It's an effective and natural solution that's safe for both tiles and grout.
7. Toothbrush Detailing: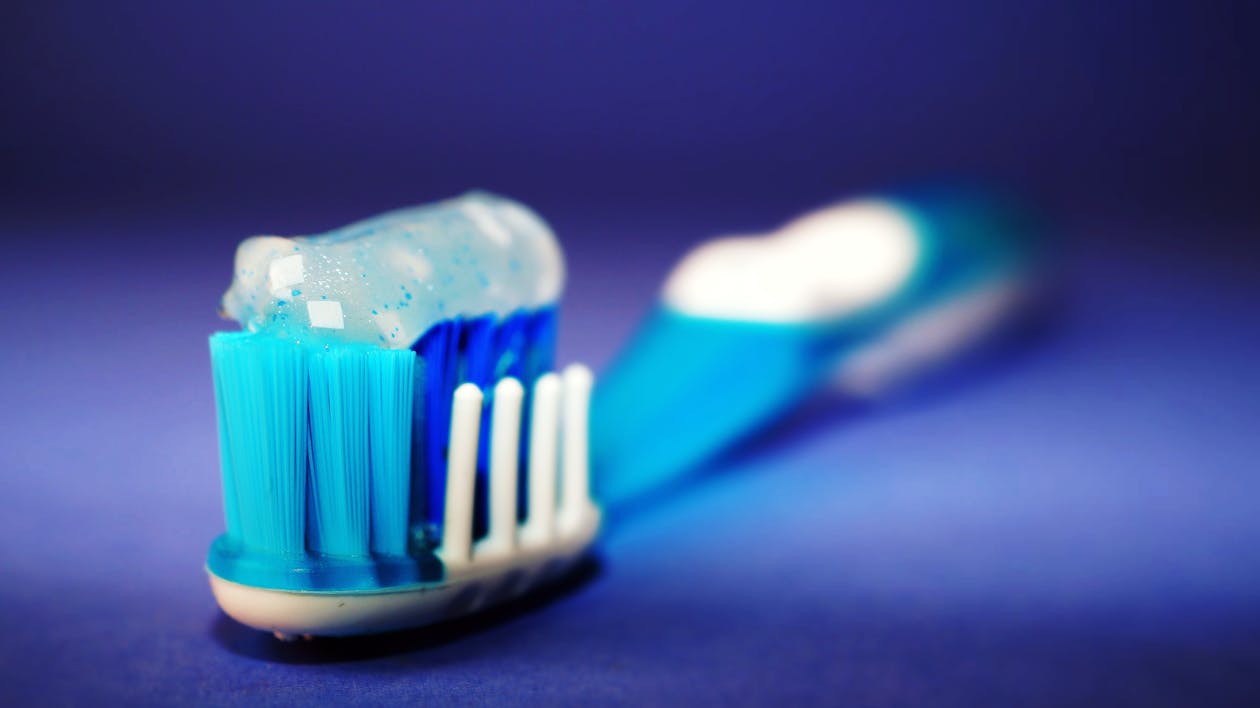 When grout lines become discolored or stained, a toothbrush can be your secret weapon. Dip it in your chosen cleaning solution and scrub the grout with small, circular motions. It's a detailed approach that can help restore the grout to its original color.
8. Regular Mopping:
For tile floors, frequent mopping can keep them looking clean. Use a pH-neutral, non-abrasive tile cleaner or a mixture of water and mild detergent. Avoid excessive water, as it can seep into the grout and weaken it over time.
9. Avoid Harsh Cleaners: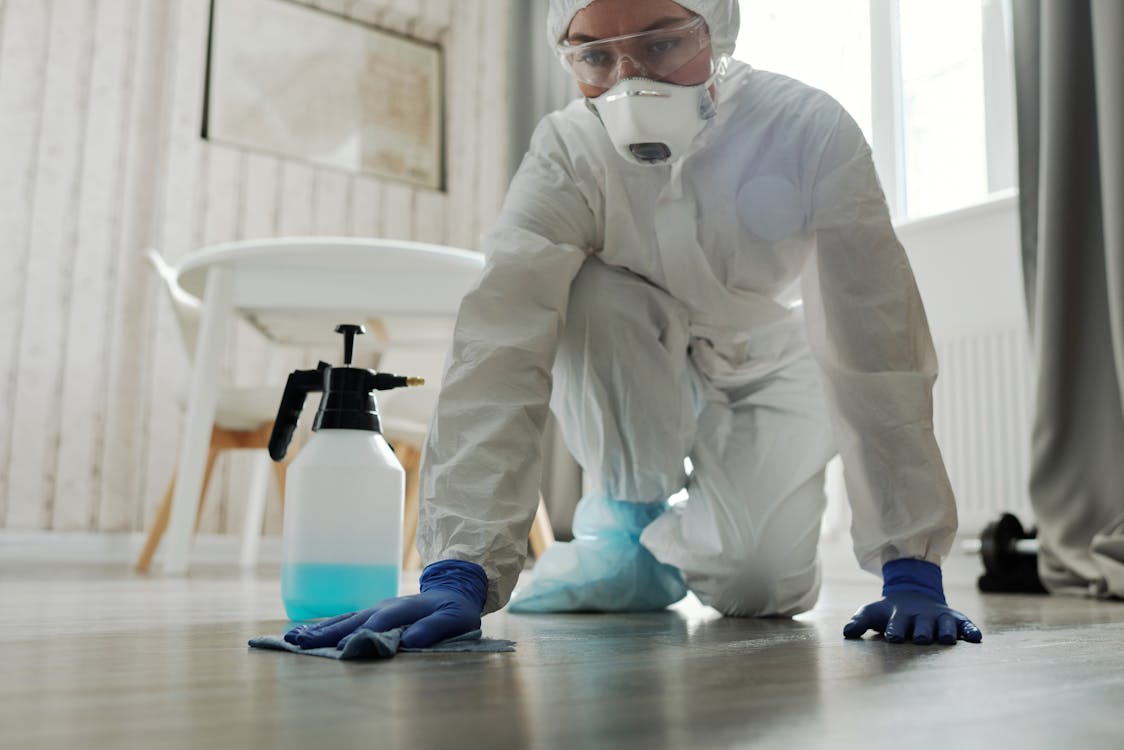 It's tempting to use powerful cleaners to tackle stubborn stains, but be cautious. Ammonia-based or acidic cleaners can damage both your tile and grout. Stick to mild and pH-neutral solutions to ensure the longevity of your surfaces.
10. Prevent Grout Erosion:
Erosion of grout can lead to weakening and cracking. To prevent this, avoid using metal-bristle brushes for cleaning. Also, use non-abrasive cleaning solutions and be gentle when scrubbing your grout. If you notice cracks or missing grout, repair it as soon as possible to prevent further damage.
Extra Tips to Maintain Clean Tile and Grout: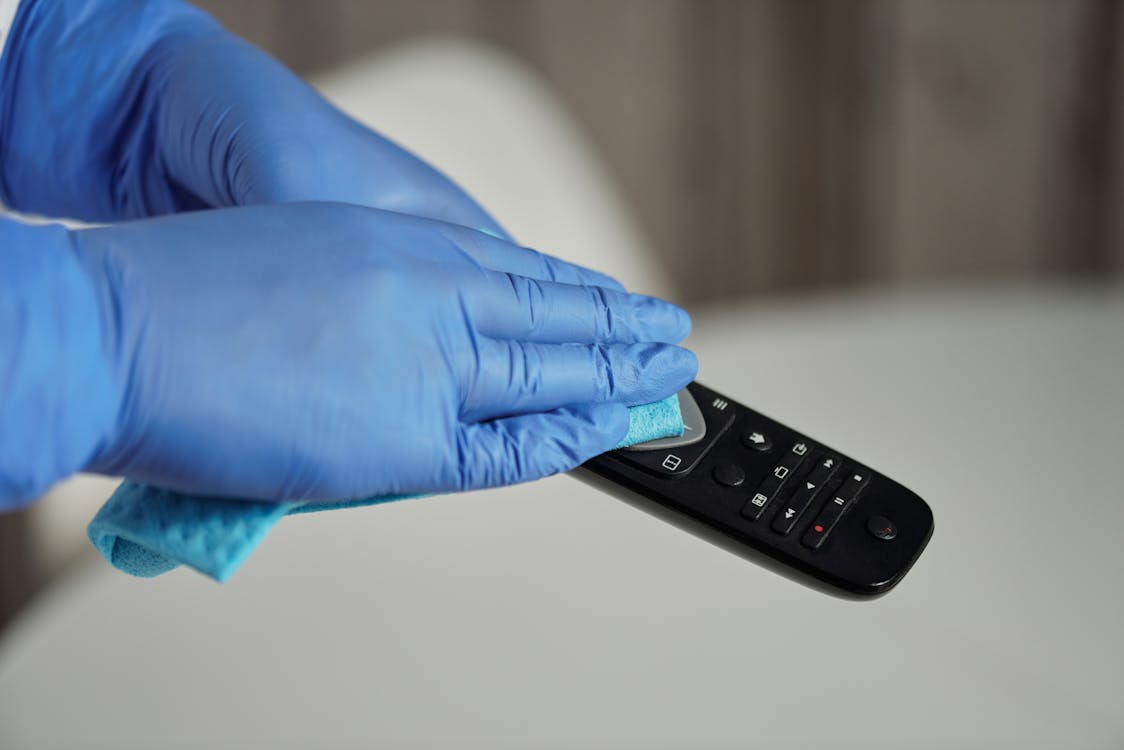 Area Rugs and Mats: Placing area rugs or mats at entryways can help trap dirt and prevent it from being spread onto your tile floors.
Squeegee in the Shower: After each shower, use a squeegee on your tiled walls to prevent soap scum and hard water stains.
Prevent Mold and Mildew: Mold and mildew thrive in damp environments. Ensure good ventilation in areas like the bathroom, and use mold-resistant grout in these spaces.
Regular Inspections: Periodically inspect your grout and tiles for any damage or signs of wear. Catching issues early can save you from more extensive repairs later.
Tile and Grout Cleaning Services: If you find your tile and grout too stained or damaged, or you just prefer to leave the work to the professionals, consider hiring tile and grout cleaning services. They have the experience and equipment to tackle even the toughest cleaning jobs.
With these ten tips and a bit of regular maintenance, you can enjoy clean and beautiful tile and grout in your home. The key is to stay proactive, prevent stains and damage, and address any issues as soon as you notice them. Clean tile and grout not only look better but can also extend the life of your flooring and add value to your home.