The metaverse, a collective virtual shared space that merges the digital and physical worlds, has been a topic of fascination and discussion in recent years. It offers a unique and evolving experience that goes beyond gaming and social interactions. Whether you're a tech enthusiast or just curious about the digital frontier, here are ten compelling reasons why you should consider joining the metaverse.
1. Endless Adventures: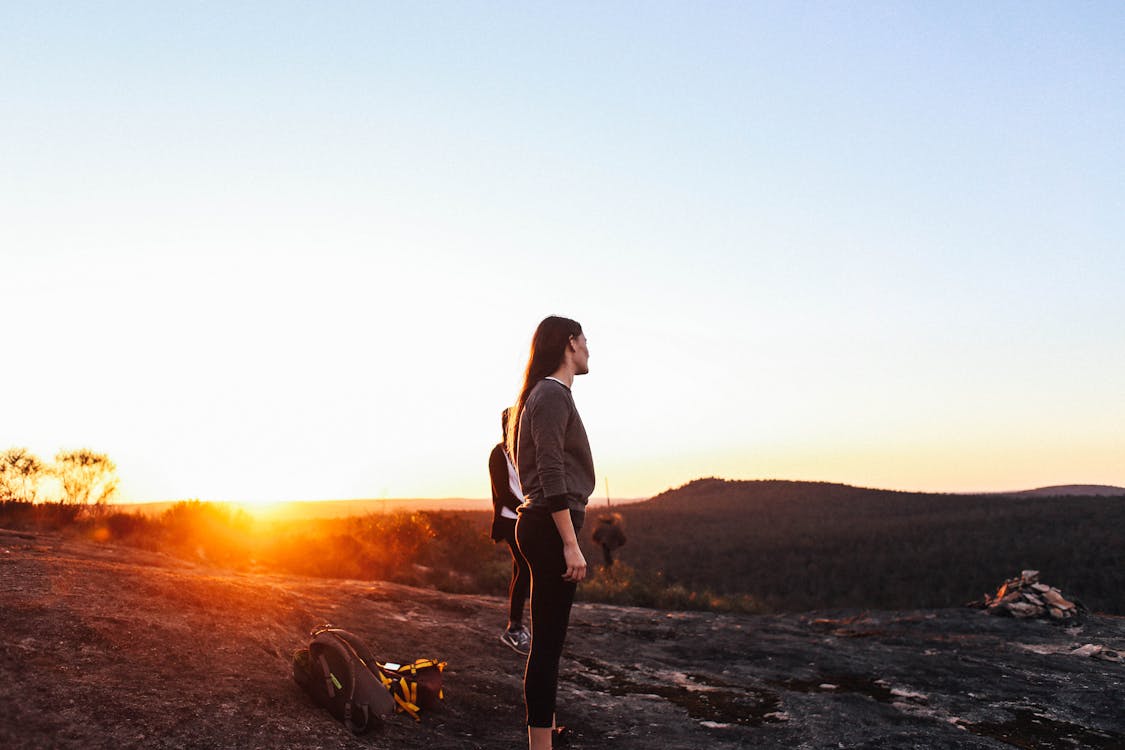 The metaverse is a realm where the possibilities are limited only by your imagination. Whether you want to explore alien landscapes, embark on epic quests, or simply create your dream world, the metaverse has a vast playground for you to enjoy.
2. Social Connections:
In the metaverse, you can connect with people from around the world in a myriad of ways. Attend concerts, engage in group activities, or simply have a casual chat in a digital park. It's an opportunity to build friendships and network on a global scale.
3. Digital Real Estate: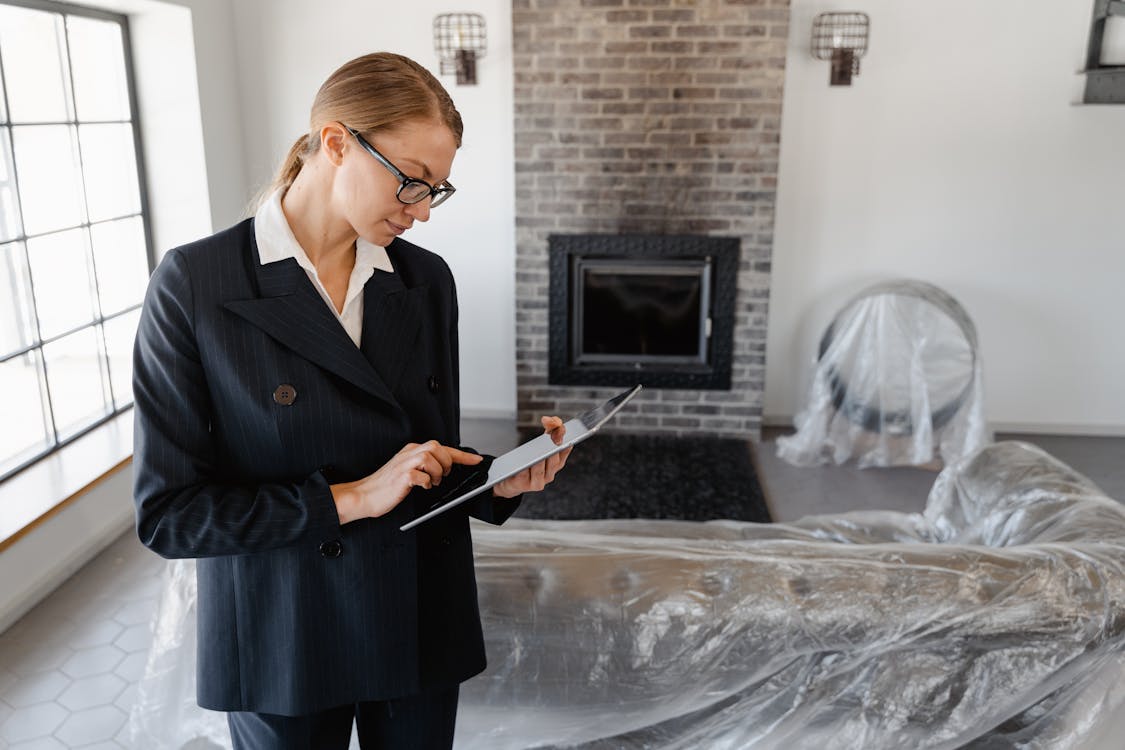 Just as you might invest in physical real estate, the metaverse offers digital land ownership. Purchasing virtual real estate can be a lucrative venture, as the demand for digital space grows, and it's also a space for self-expression and creativity.
4. Career Opportunities:
As the metaverse expands, so do the job opportunities. Whether you're interested in virtual architecture, designing digital fashion, or programming immersive experiences, the metaverse offers a range of professional possibilities.
5. Art and Creativity: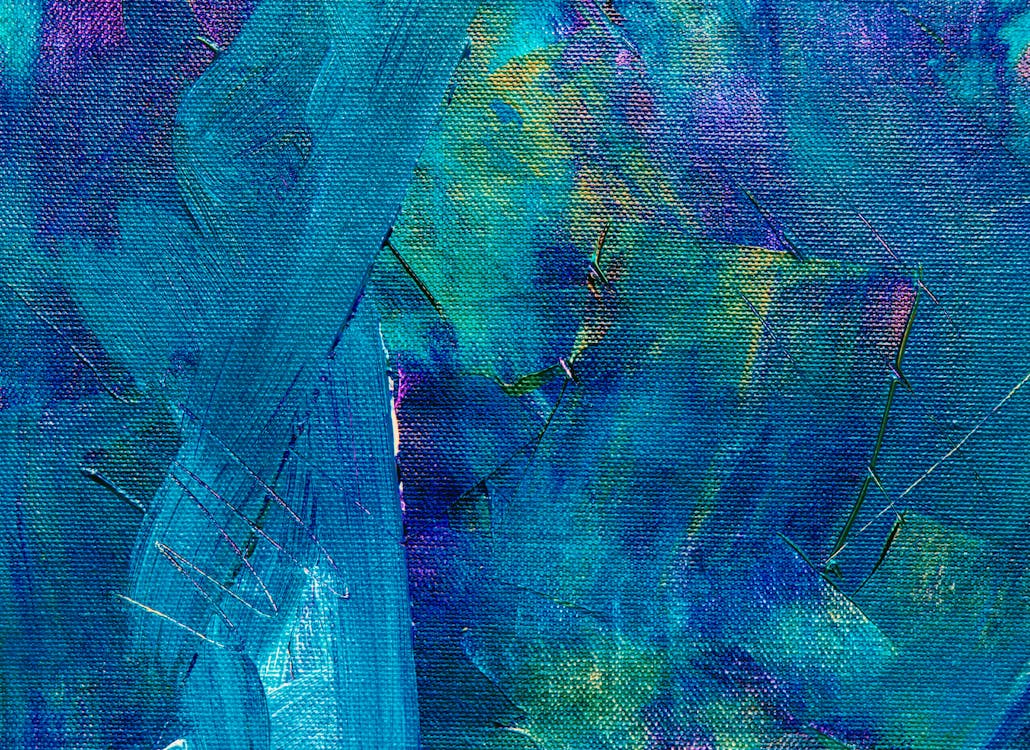 Artists and creators have embraced the metaverse as a canvas for their work. You can explore and create digital art, music, and other forms of creative expression. The metaverse is fostering a new era of artistic innovation.
6. Education and Training:
The metaverse is an emerging space for education and training. Virtual classrooms and simulations provide unique learning experiences. Whether you're studying or expanding your skill set, the metaverse can be your digital campus.
7. Entertainment and Media: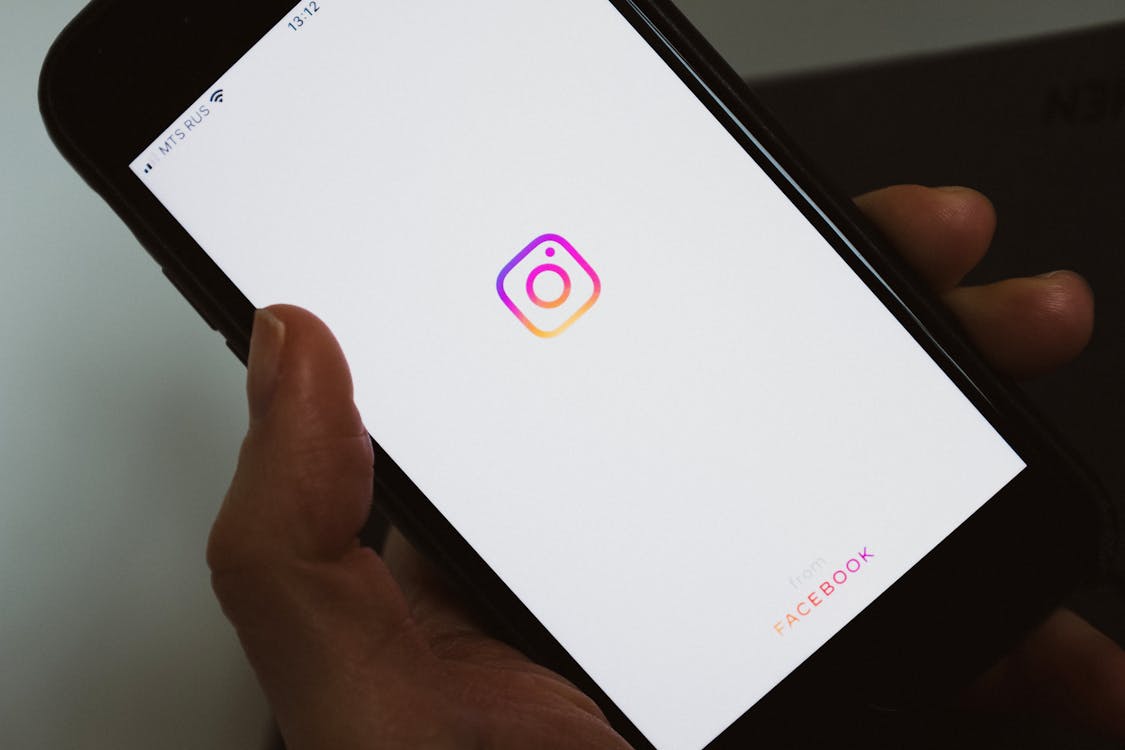 The metaverse is becoming a hub for entertainment. Attend virtual movie premieres, explore interactive stories, and watch live events. It's a new frontier for consuming and engaging with content.
8. Economic Potential:
The metaverse has its economy. Cryptocurrencies like Ethereum and non-fungible tokens (NFTs) are widely used, offering financial opportunities for investors and creators. Your presence in the metaverse could have real-world economic implications.
9. Personal Development: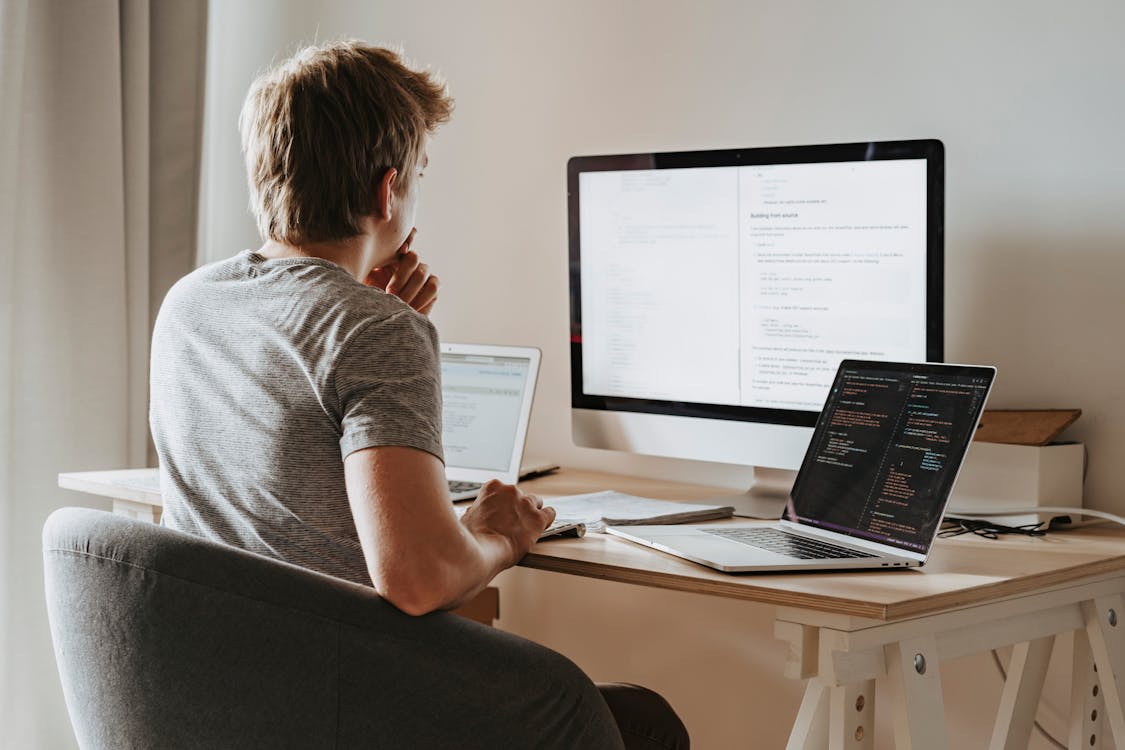 Being part of the metaverse can be a path to personal development. It's an opportunity to explore new skills, experience different cultures, and foster empathy in a diverse and global virtual community.
10. Shaping the Future:
By joining the metaverse, you're participating in an exciting period of digital evolution. Your presence and contributions can help shape the metaverse and the digital landscape for future generations.
Bonus: Accessibility and Inclusivity: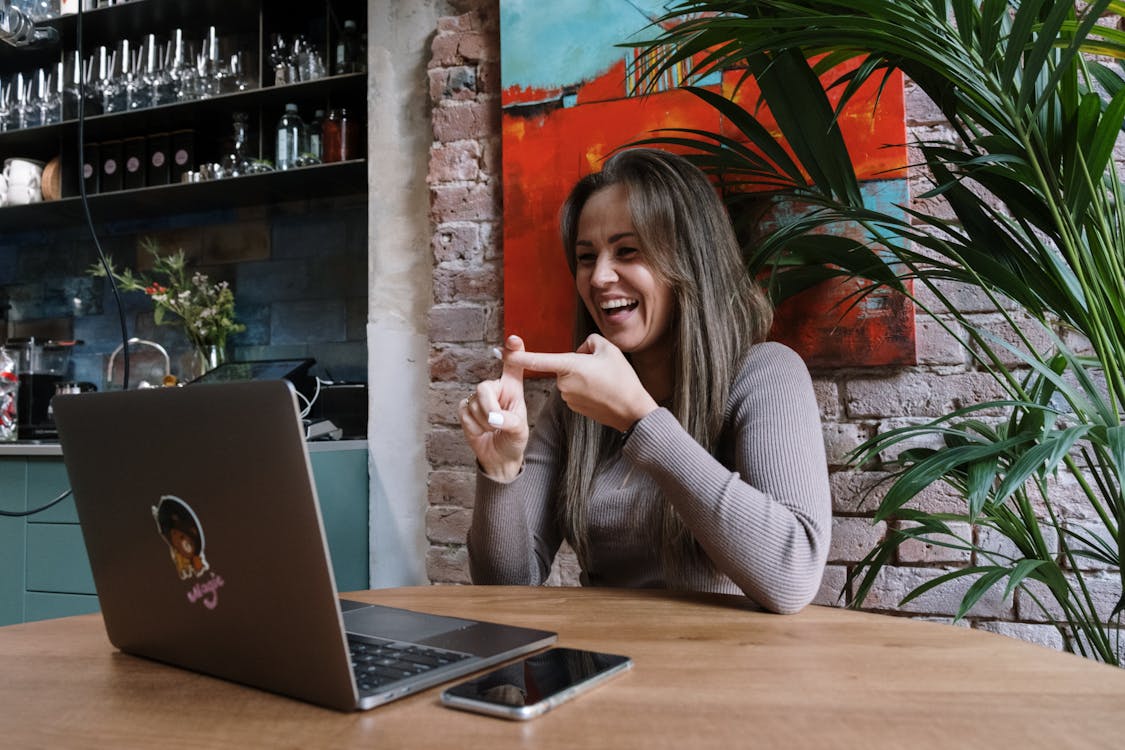 The metaverse can provide a level playing field for people with disabilities. By offering customizable avatars and immersive experiences, it can facilitate social interactions and entertainment for individuals who may face barriers in the physical world.
The metaverse is an emerging digital frontier filled with opportunities, adventures, and endless possibilities. While it's not without its challenges and controversies, it's a space where people from diverse backgrounds come together to shape a new world. Whether you're seeking professional opportunities, artistic expression, or a sense of community, the metaverse offers a unique and evolving digital realm to explore. By joining the metaverse, you can be part of a groundbreaking movement that's redefining how we interact, create, and exist in the digital age.