Living a healthy and active life is a goal that many of us aspire to achieve. Whether you're looking to lose weight, boost your energy, or simply improve your overall well-being, making some key lifestyle changes can set you on the right path. Here are ten practical steps to help you lead a healthier and more active life:
1. Start Your Day with a Nutrient-Packed Breakfast: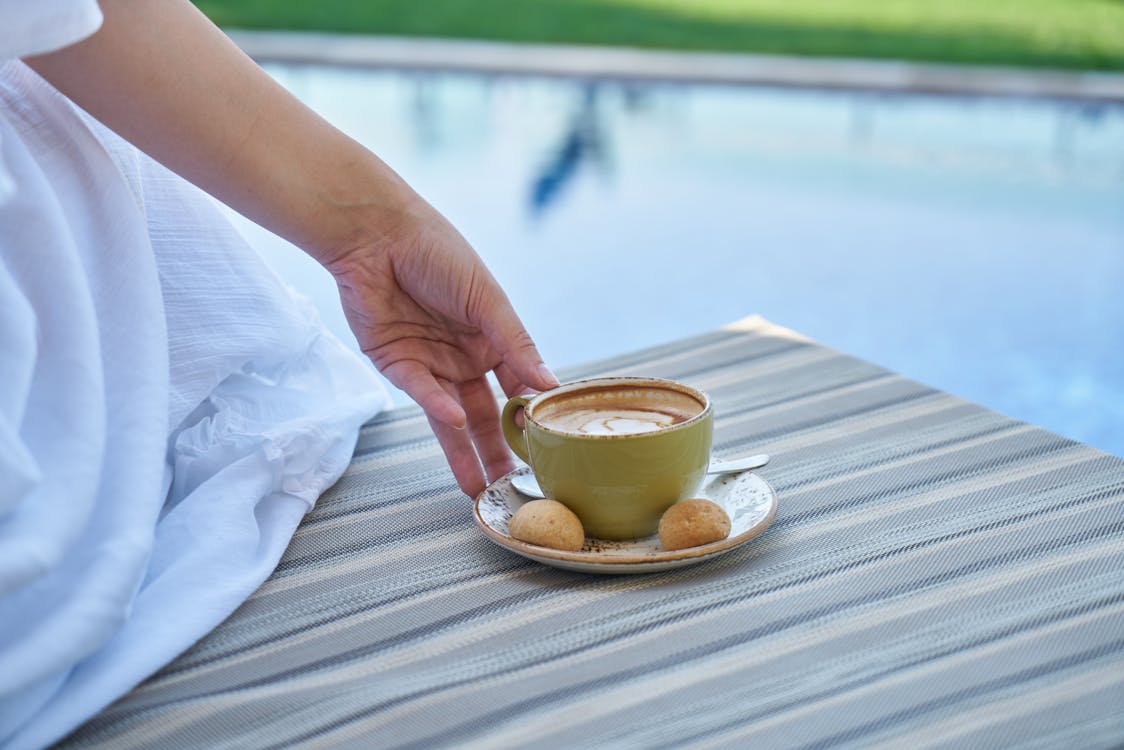 They say that breakfast is the most important meal of the day, and for a good reason. A wholesome breakfast fuels your body and brain, providing you with the necessary energy to kickstart your day. Opt for foods rich in fiber, protein, and healthy fats, like whole-grain oats, Greek yogurt, and fresh fruit. This will help stabilize your blood sugar levels and keep you feeling full until your next meal.
2. Stay Hydrated:
Hydration is essential for overall health and energy. Drinking an adequate amount of water helps regulate body temperature, transport nutrients, and flush out toxins. Make it a habit to carry a reusable water bottle with you and sip water throughout the day. Dehydration can lead to fatigue and other health issues, so staying properly hydrated is crucial for an active lifestyle.
3. Regular Exercise: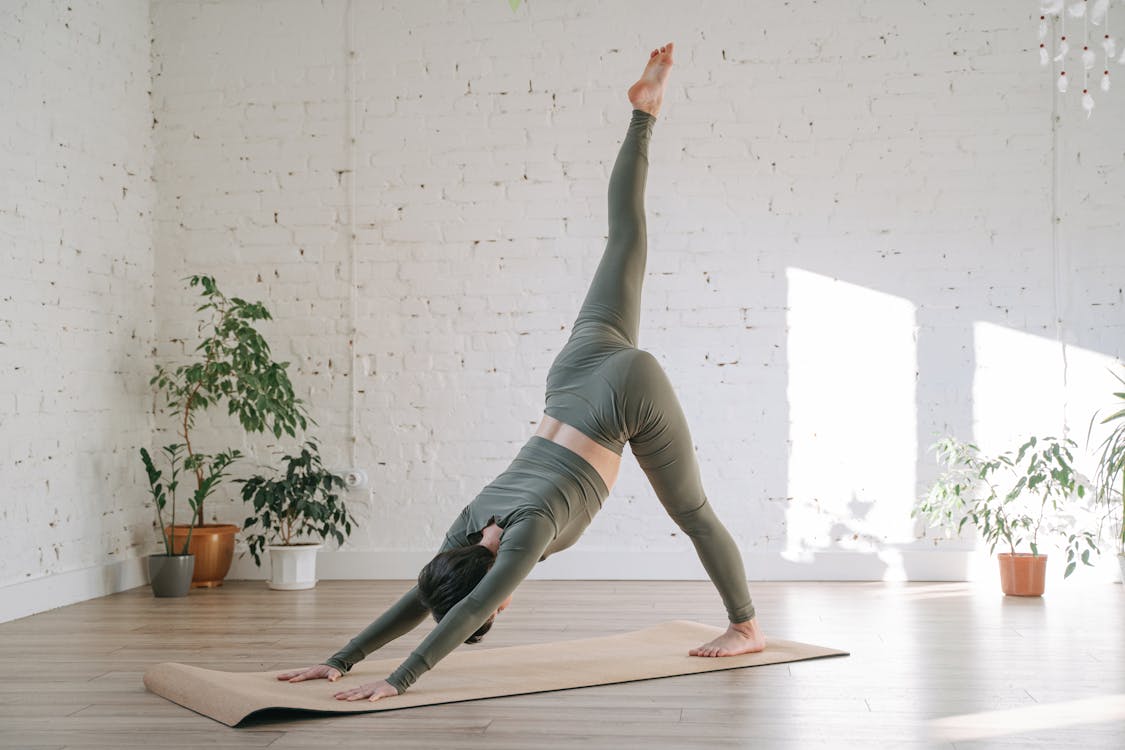 Exercise is a cornerstone of an active life. Incorporating physical activity into your daily routine has numerous benefits, from weight management to improved mental health. Find a type of exercise you enjoy, whether it's dancing, swimming, hiking, or yoga, and aim for at least 150 minutes of moderate-intensity exercise per week.
4. Balanced Diet:
A balanced diet is key to a healthy lifestyle. Focus on consuming a variety of foods, including fruits, vegetables, lean proteins, whole grains, and healthy fats. Limit your intake of processed foods, added sugars, and saturated fats. Balanced nutrition provides your body with essential nutrients and reduces the risk of chronic diseases.
5. Portion Control: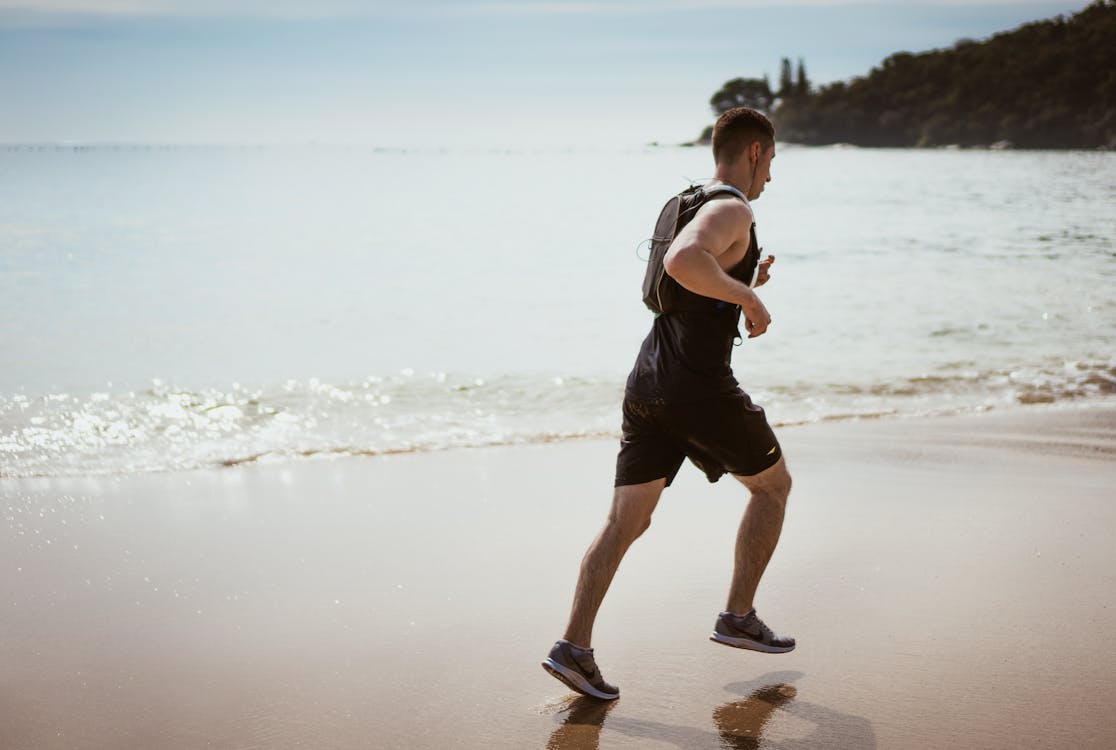 Maintaining portion control is essential, even when you're eating healthy foods. Overeating, even healthy foods, can lead to weight gain. Use smaller plates and utensils, and listen to your body's hunger cues. Eating slowly and mindfully can help you recognize when you're satisfied, preventing overconsumption.
6. Adequate Sleep:
Sleep is often underestimated but plays a significant role in your health and energy levels. Aim for 7-9 hours of quality sleep each night. Poor sleep can lead to fatigue, cravings for unhealthy foods, and difficulty concentrating. Establish a consistent sleep routine to help improve the quality of your sleep.
7. Stress Management: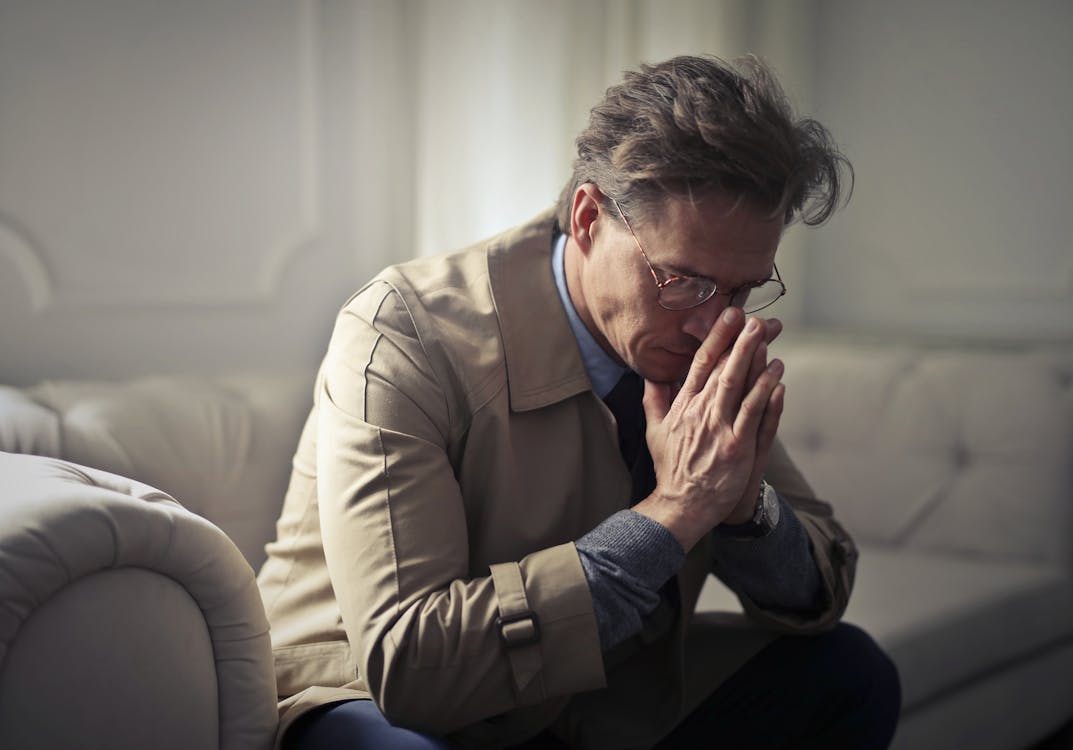 Stress can have a profound impact on your health. Chronic stress can lead to various health problems, including obesity, heart disease, and mental health issues. Finding effective stress management techniques, such as mindfulness, yoga, or simply taking time for hobbies and relaxation, is crucial for maintaining a healthy lifestyle.
8. Regular Health Check-ups:
Regular check-ups with your healthcare provider are essential for preventing and managing health conditions. These appointments can help you identify and address potential health issues early, ensuring that you receive proper care and guidance to lead a healthy life.
9. Limit Screen Time: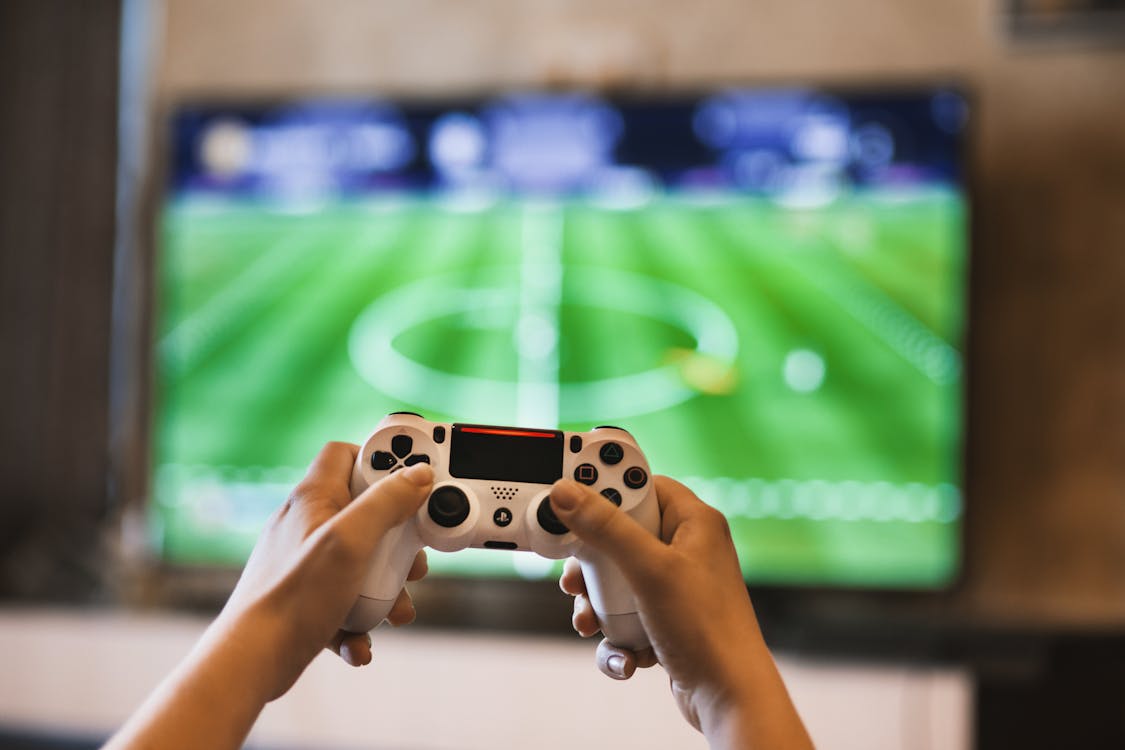 In our digital age, we spend a considerable amount of time in front of screens, be it for work or leisure. Prolonged screen time has been associated with various health concerns, including sedentary behavior and sleep disruption. To maintain an active lifestyle, set limits on screen time and create a healthy balance between online activities and physical activity.
10. Social Connections:
Maintaining social connections and nurturing relationships is a vital aspect of leading a healthy and fulfilling life. Strong social ties have been linked to lower stress levels and improved mental well-being. Make time for friends and family, and engage in activities that foster social interactions.
Additional Tips for an Active Life: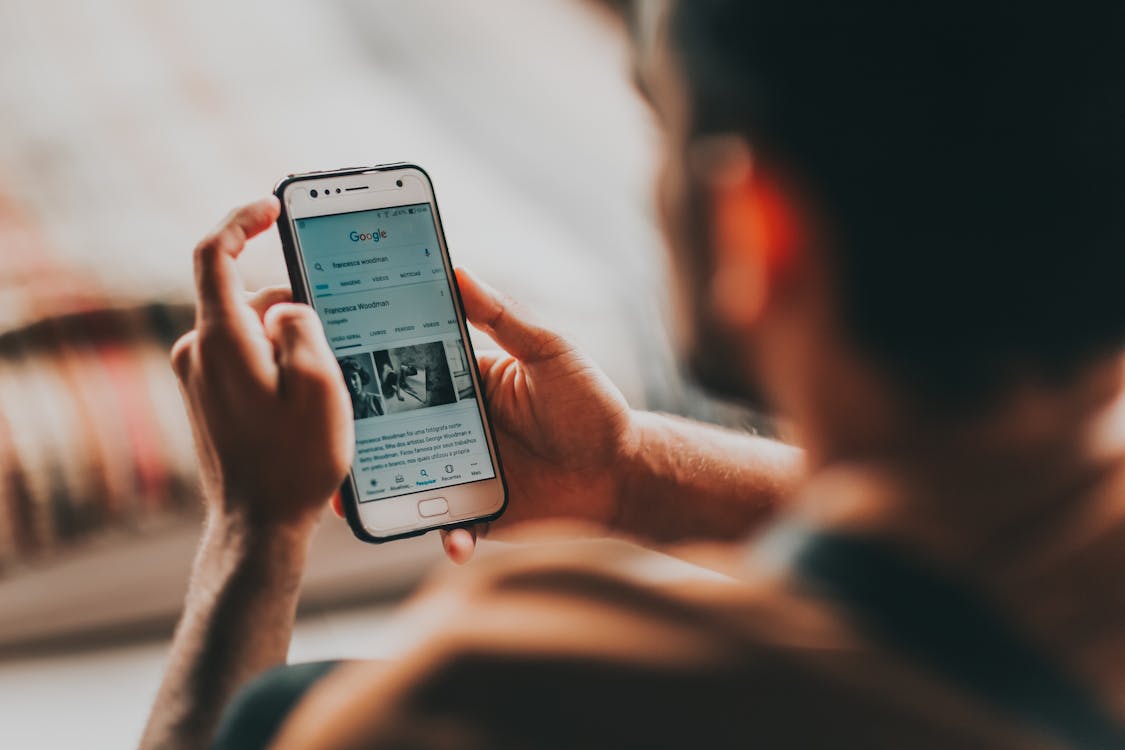 Stay Motivated: Find your motivation for leading a healthy and active life. Whether it's to improve your well-being, boost your confidence, or set an example for your loved ones, understanding your "why" can keep you motivated.
Set Realistic Goals: Make your goals achievable. Setting realistic goals ensures that you can measure your progress and celebrate your successes, no matter how small.
Meal Planning: Plan your meals and snacks in advance. Having a well-thought-out meal plan can help you make nutritious choices and prevent impulsive, less healthy eating.
Seek Support: Don't hesitate to reach out for support and guidance when needed. This might include consulting a registered dietitian, hiring a personal trainer, or seeking help from a mental health professional.
Variety is Key: Keep your routines fresh by trying new activities, recipes, or exercises. Variety not only prevents boredom but also ensures a well-rounded approach to health.
Celebrate Success: Acknowledge your achievements along your health and fitness journey. Celebrating your milestones can help keep you motivated and focused on your goals.