Our kidneys are vital organs responsible for filtering waste and excess fluids from our blood, helping to regulate blood pressure, electrolyte balance, and red blood cell production. Yet, many people unknowingly engage in habits that can harm these essential bean-shaped organs. Kidney disease often progresses silently, with no noticeable symptoms until the damage is severe. Therefore, understanding the habits that can damage your kidneys is crucial for maintaining your overall health. In this article, we'll explore ten common habits that can easily damage your kidneys and provide tips for kidney-friendly alternatives.
Ignoring Hydration: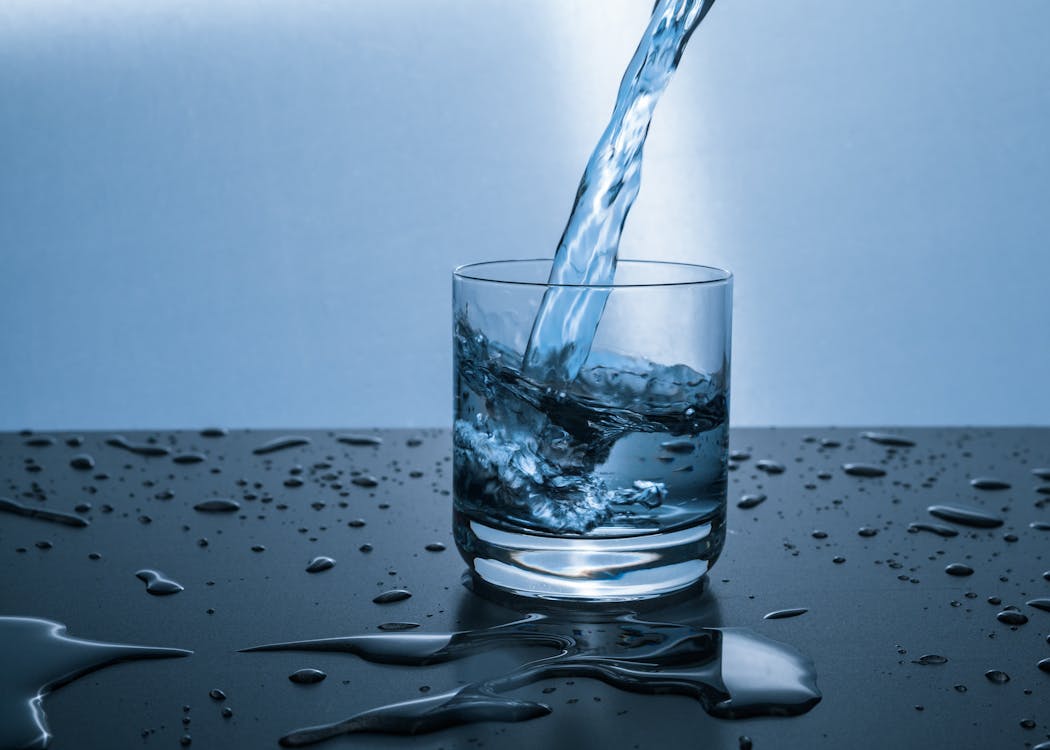 Dehydration puts excessive stress on your kidneys, making it harder for them to perform their essential functions. When you don't drink enough water, toxins and waste can build up in your body, harming your kidneys over time. To maintain kidney health, aim to drink at least 8-10 glasses of water daily.
Excessive Salt Intake:
A diet high in sodium can lead to high blood pressure, a major risk factor for kidney disease. Processed and fast foods are often loaded with salt. Reducing your salt intake by cooking fresh meals at home and reading food labels can help protect your kidneys.
Overusing Painkillers: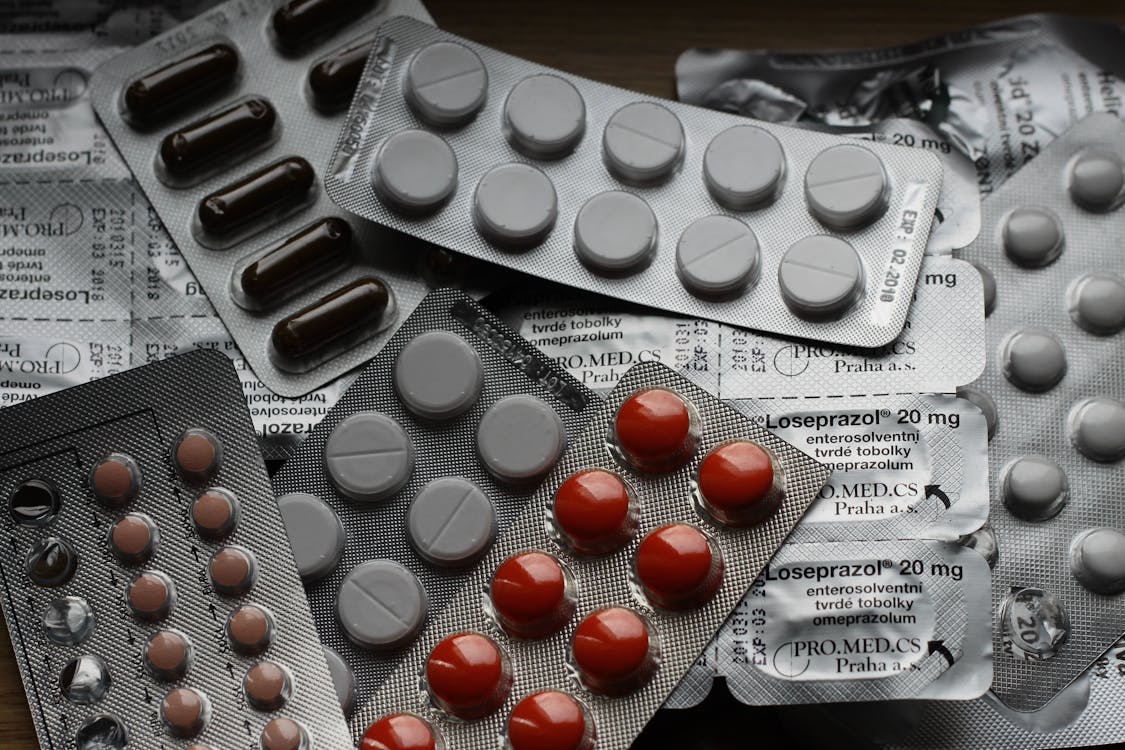 Over-the-counter painkillers, such as ibuprofen and aspirin, can harm your kidneys if taken frequently or for an extended period. To avoid this, consult your doctor for pain management options, especially if you have chronic pain.
Skipping Meals:
Fasting or skipping meals can result in a drop in blood pressure and a reduction in blood flow to the kidneys. This can strain your kidneys over time. It's important to maintain a balanced diet and eat at regular intervals.
Excessive Alcohol Consumption: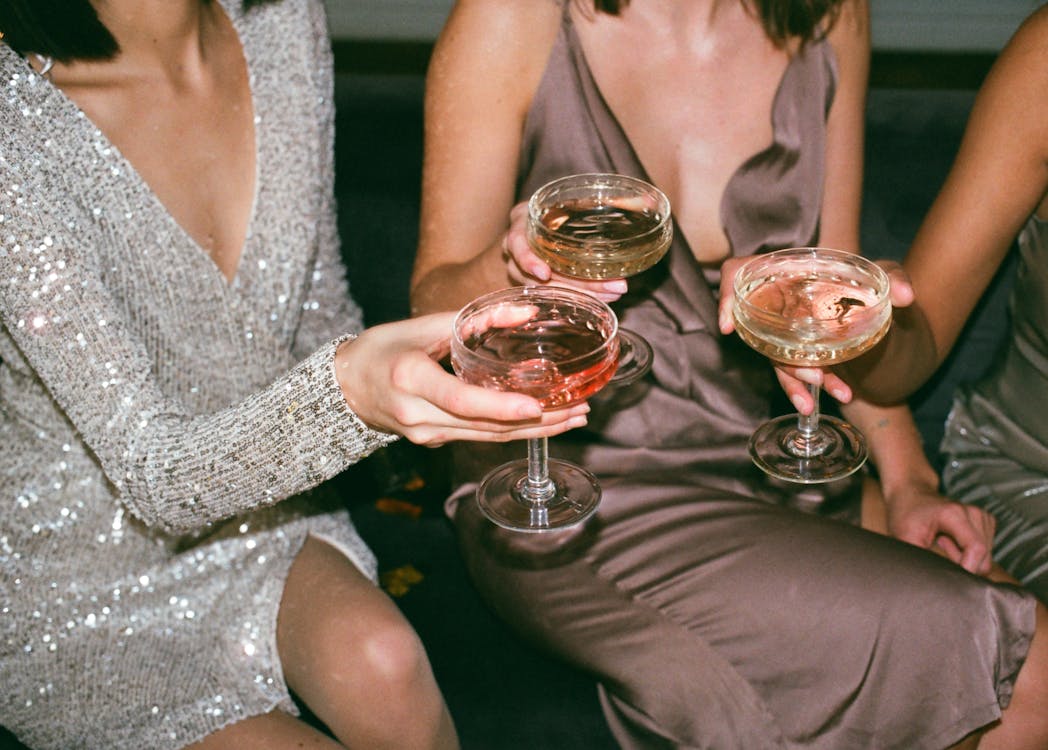 Heavy drinking can lead to kidney damage, as alcohol is toxic to the kidneys. Overindulgence can also increase your blood pressure, which is detrimental to your kidney health. Moderation is key; if you choose to consume alcohol, do so in a responsible manner.
Ignoring High Blood Sugar:
Uncontrolled diabetes can damage the kidneys. High blood sugar levels force the kidneys to work harder to filter blood. To safeguard your kidneys, manage your diabetes through a proper diet, medication, and regular monitoring.
**7Cigarette Smoking:
The toxins in cigarettes can harm blood vessels, including those that supply blood to the kidneys. Smoking is a leading cause of kidney cancer. Quitting smoking can benefit your kidneys and overall health.
Excessive Protein Intake:
While protein is essential for the body, consuming too much can overwork the kidneys. High-protein diets can create more waste products for the kidneys to filter. Balancing your protein intake with other nutrients is crucial.
Ignoring Urinary Tract Infections: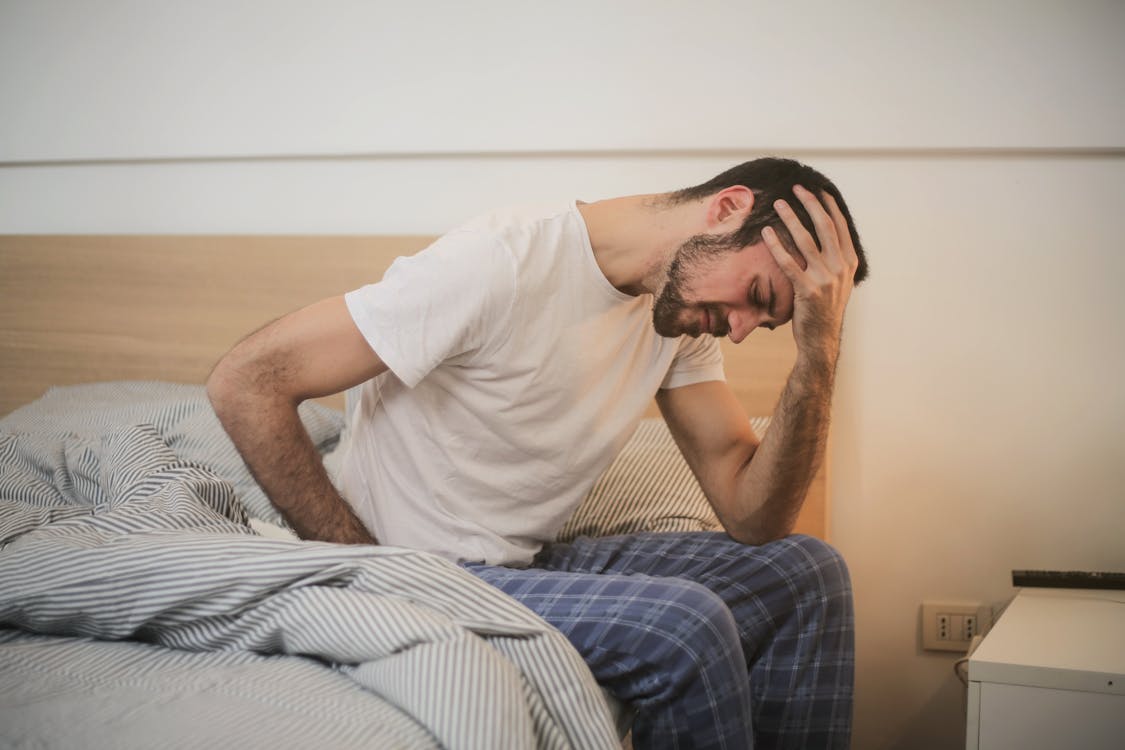 Unresolved urinary tract infections can travel to the kidneys and cause damage. If you experience symptoms of a UTI, seek prompt treatment to prevent it from progressing to the kidneys.
Lack of Exercise:
A sedentary lifestyle can lead to weight gain and obesity, increasing the risk of kidney disease. Regular physical activity is essential for overall health, including kidney function.
In summary, these ten habits can have a significant impact on your kidney health. It's crucial to be proactive in protecting your kidneys, as kidney disease often progresses silently. Here are some tips to help maintain healthy kidneys:
1. Stay Hydrated: Drink enough water throughout the day to support kidney function.
2. Watch Your Diet: Consume a balanced diet that's low in salt, processed foods, and excess protein.
3. Manage Chronic Conditions: If you have diabetes or high blood pressure, keep them under control through proper management and medication.
4. Avoid Smoking and Limit Alcohol: Quit smoking and drink alcohol in moderation.
5. Use Painkillers Responsibly: Consult your doctor for appropriate pain management.
6. Stay Active: Regular physical activity helps maintain a healthy weight and support overall well-being.
7. Treat UTIs Promptly: Seek treatment for urinary tract infections to prevent them from reaching your kidneys.
By making these changes, you can reduce the risk of kidney damage and promote a lifetime of good kidney health. Your kidneys play a vital role in maintaining your overall well-being, so it's essential to take good care of them.