Furniture is more than just functional; it's an expression of your style, a source of comfort, and a way to make your living spaces truly come to life. Whether you're moving into a new home or looking to refresh your current one, the right furniture can make a significant difference. Here are ten furniture ideas that can transform your living spaces and enhance your daily life.
1. Multi-Functional Sofa Beds: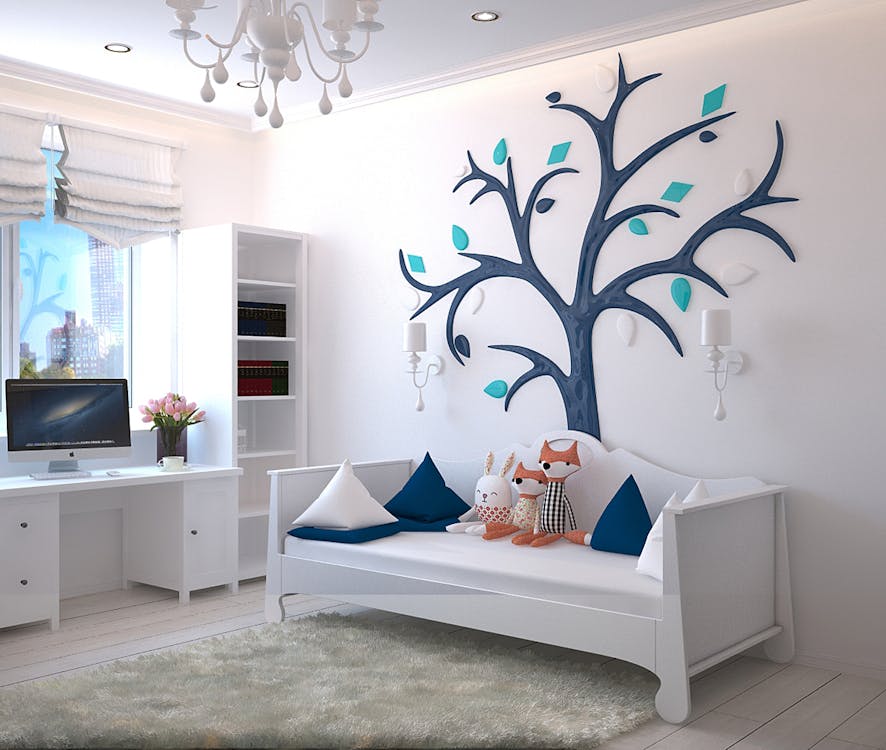 Sofa beds are the ultimate space-savers, and they're no longer the clunky, uncomfortable pieces of the past. Modern sofa beds come in various designs and materials, allowing you to choose one that complements your living room's aesthetics. During the day, they provide a cozy spot to relax, and at night, they transform into a comfortable bed for guests. It's a fantastic solution for smaller spaces or homes that frequently host visitors.
2. Wall-Mounted Desks:
With the rise of remote work and online learning, having a dedicated workspace at home is more important than ever. Wall-mounted desks are the perfect choice for those who need a functional workspace but have limited room. They can be folded away when not in use, keeping your living area clutter-free. Plus, you can place them at a comfortable height and location, customizing your workspace to your liking.
3. Modular Sectional Sofas: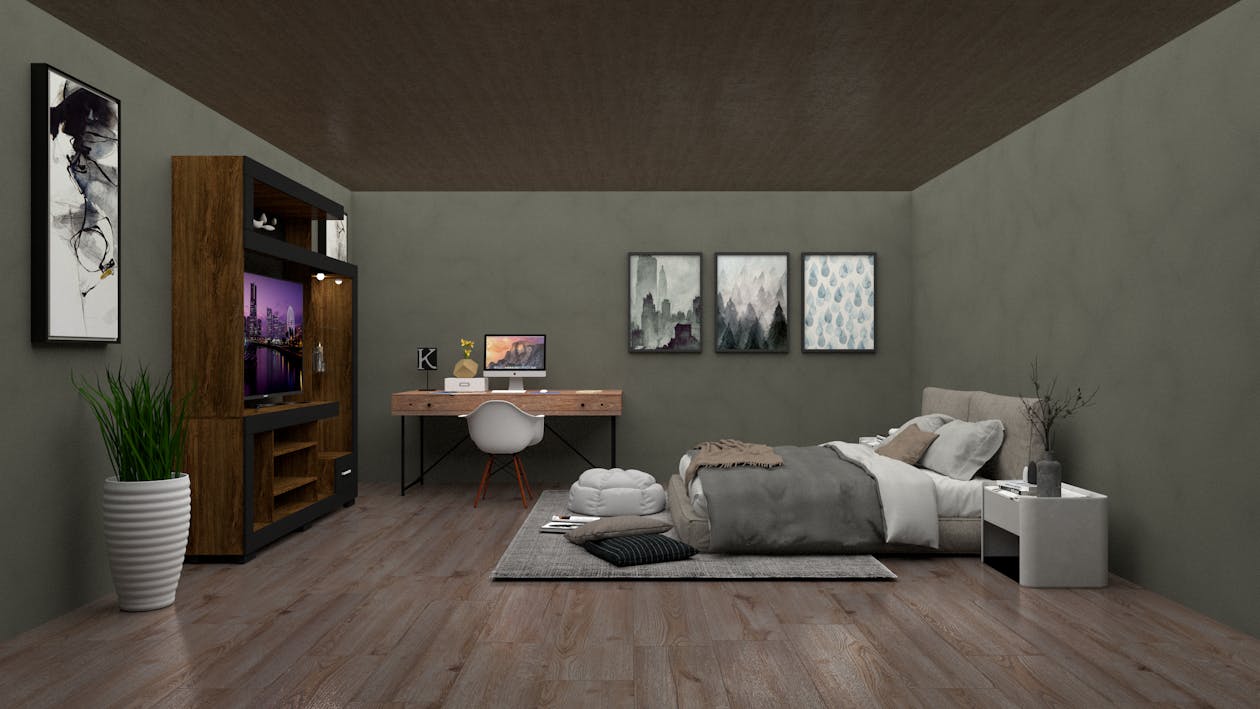 Modular sectional sofas offer flexibility and versatility in arranging your seating. You can configure them to fit your room, creating cozy corners, open seating, or even use parts as standalone chairs. This adaptability is especially valuable when you frequently entertain guests or when your family's seating needs change over time.
4. Storage Ottomans:
Storage ottomans are a clever way to add extra seating and, as the name implies, storage space. They come in various sizes and styles, making them suitable for different rooms in your house. You can use them to store blankets, magazines, or even your kid's toys, while also providing an additional seat when needed.
5. Adjustable Coffee Tables: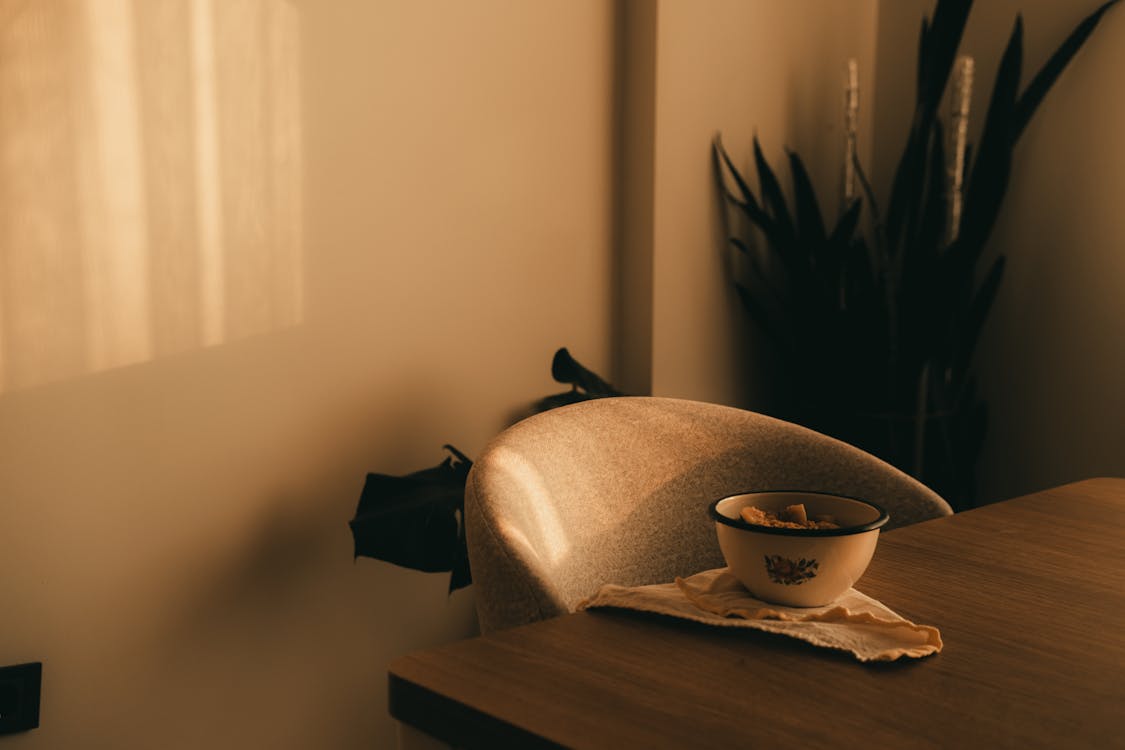 Coffee tables can be more than just a flat surface for your morning cup of coffee. Adjustable coffee tables can extend or lift to serve as a dining table or a work surface, making them an excellent choice for small living spaces or homes with a modern, multi-purpose design.
6. Floating Shelves:
Floating shelves are both stylish and practical. They free up floor space and can be used in any room of your house. Install them in your living room to showcase your favorite decor items, in the kitchen to store spices and dishes, or in the bathroom for toiletries. Floating shelves add a touch of elegance while maintaining a minimalistic look.
7. Dining Bench Seating:
For a unique and space-saving dining experience, consider replacing traditional chairs with a dining bench. Benches create a more casual and communal atmosphere, perfect for family gatherings and dinner parties. They can also be pushed under the table when not in use, saving space and giving your dining area a clean look.
8. Murphy Wall Beds:
Murphy wall beds are another space-saving wonder. They're perfect for guest rooms or home offices. During the day, the bed is hidden behind a stylish cabinet or wall unit. At night, you can easily pull it down, transforming your space into a comfortable bedroom. Murphy beds come in various styles, from classic to contemporary, ensuring they blend seamlessly with your decor.
9. Glass Dining Tables: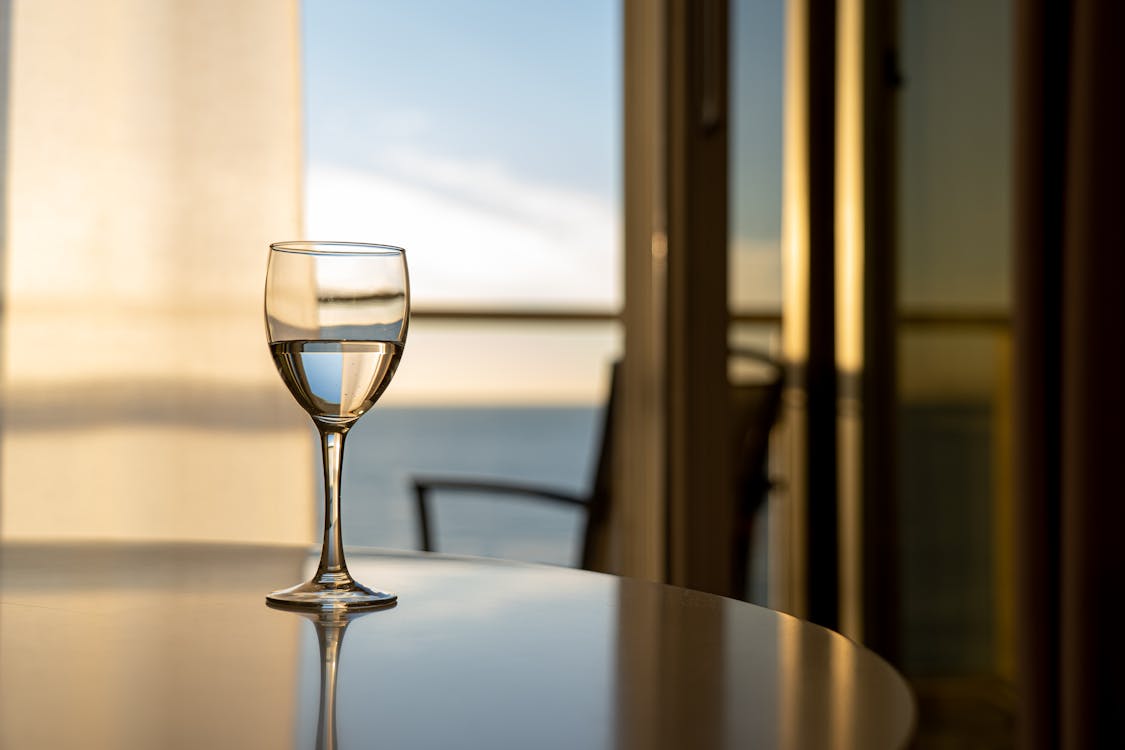 Glass dining tables can create an illusion of space and light, making your dining area feel more open and airy. They come in various shapes and sizes, from round to rectangular, and can be paired with different types of chairs to create your desired look. Glass surfaces are easy to clean, making them a practical choice for families.
10. Recliner Armchairs:
Modern recliner armchairs are not the bulky, unattractive pieces you might remember from the past. They now come in sleek designs, comfortable materials, and various colors to match your decor. A good recliner can offer the perfect spot for relaxation, whether you're reading a book, watching a movie, or simply unwinding at the end of a long day.
Additional Furniture Ideas to Consider: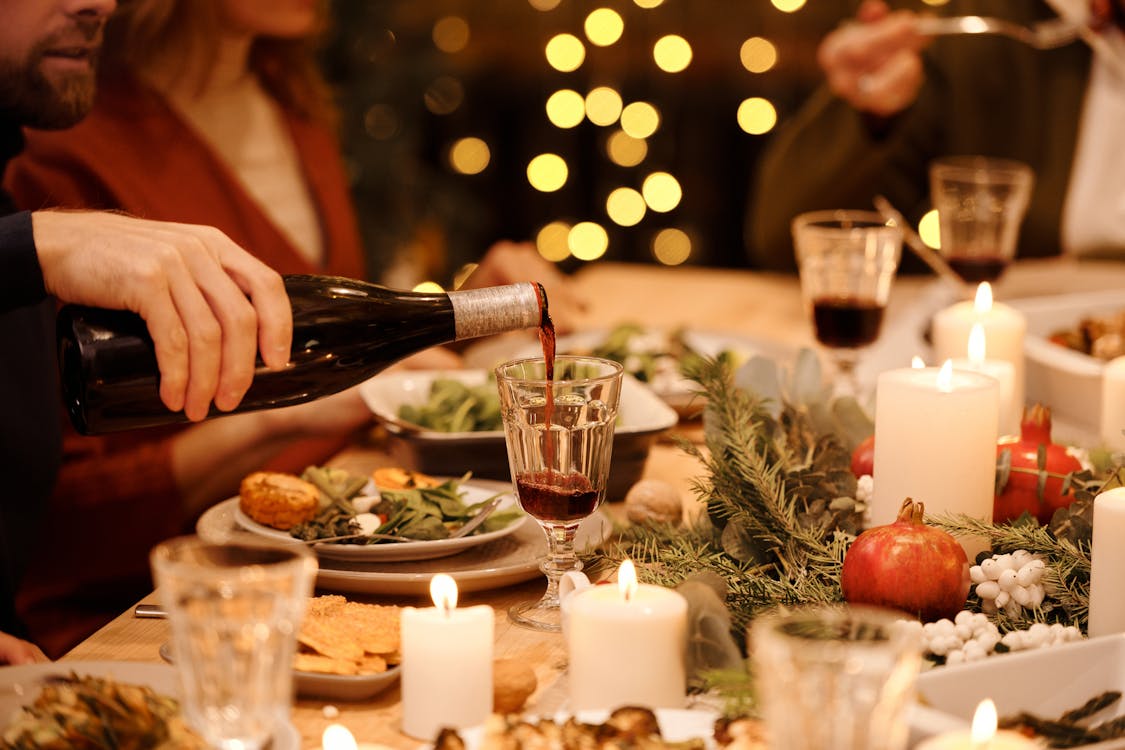 Outdoor Furniture: Don't forget your outdoor spaces. A well-furnished patio or deck can be an extension of your living area, providing an ideal place for relaxation and entertaining. Consider comfortable seating, dining sets, and even outdoor sofas.
Home Office Furniture: If you work or study from home, investing in quality home office furniture is essential. Ergonomic chairs, adjustable desks, and adequate storage can significantly impact your productivity and comfort.
Children's Furniture: If you have children, investing in child-friendly furniture is crucial. This includes safe and sturdy cribs, changing tables, and age-appropriate seating.
Custom Furniture: For a truly unique look, consider custom-made furniture. Custom pieces can be tailored to your exact specifications, ensuring they fit perfectly in your