Artificial Intelligence (AI) has evolved from being a subject of science fiction to a transformative force in our daily lives. It's revolutionizing industries, simplifying tasks, and posing new ethical questions. Whether you're an AI enthusiast or just curious about the technology shaping our world, here are ten intriguing facts about Artificial Intelligence.
1. The Term "Artificial Intelligence" Was Coined in 1956: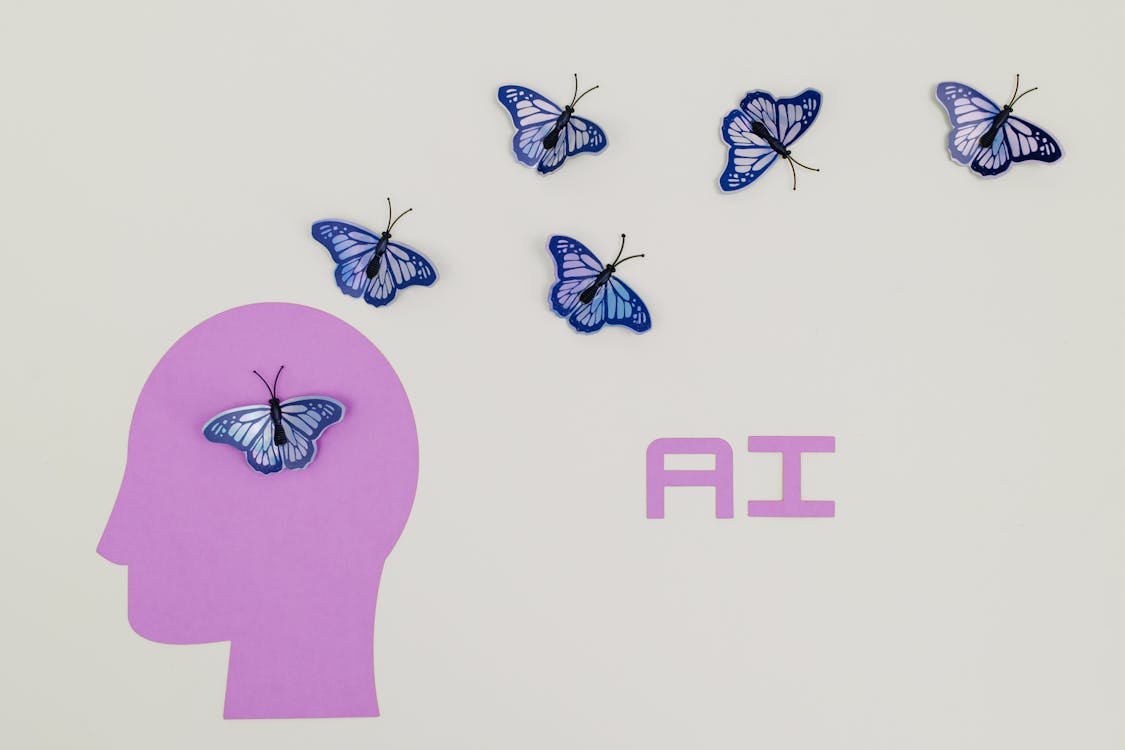 While the concept of AI has deep historical roots, the term "Artificial Intelligence" was first coined in 1956 at the Dartmouth Workshop. This workshop is considered the birthplace of AI as a field of research and development.
2. AI Learns Through Data:
One of the fundamental principles of AI is machine learning. AI systems learn and improve their performance by analyzing vast amounts of data. The more data they process, the better they become at understanding patterns and making predictions.
3. Deep Blue Defeated Chess Grandmaster Garry Kasparov: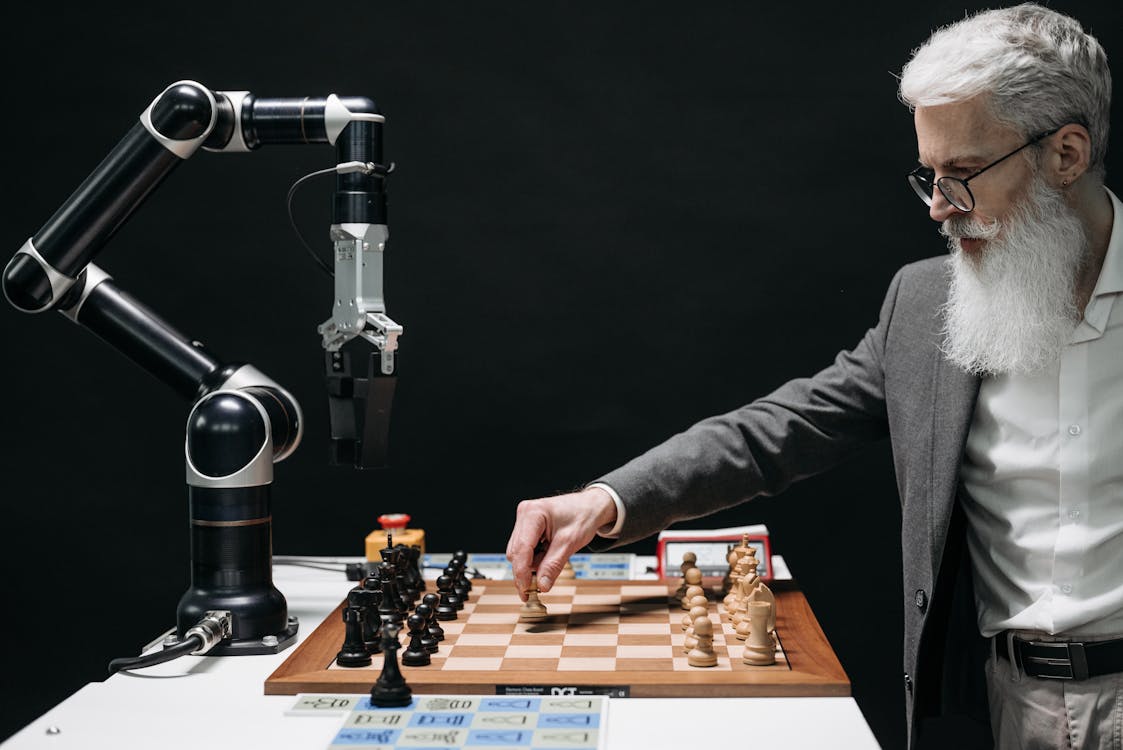 In 1997, IBM's Deep Blue made history by defeating Garry Kasparov, the reigning world chess champion. This was a groundbreaking moment because it showcased that AI systems could surpass human intelligence in specific domains.
4. AI in Healthcare Can Predict Diseases:
AI is transforming healthcare by predicting diseases, such as diabetic retinopathy, lung cancer, and heart conditions. These predictive capabilities can lead to earlier diagnoses and more effective treatment, potentially saving lives.
5. Chatbots Are Everywhere: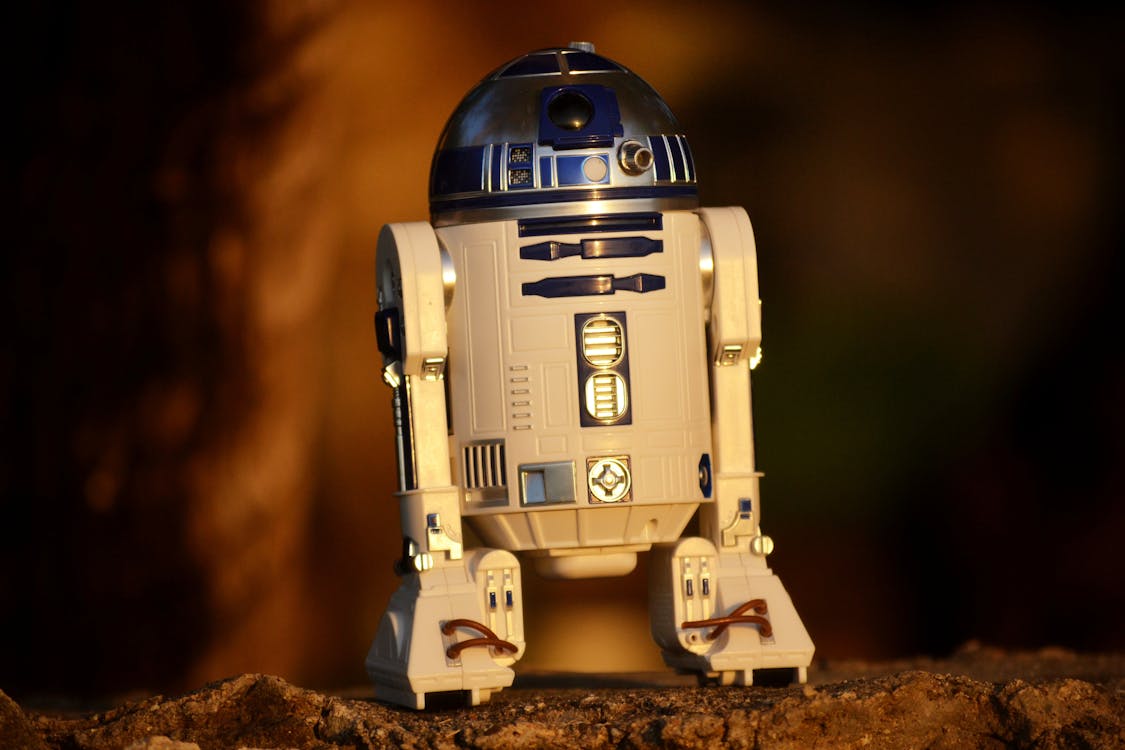 You've likely interacted with AI chatbots without even realizing it. They are used in customer service, on e-commerce websites, and for virtual assistance. These AI-powered chatbots are continuously improving their ability to understand and respond to human queries.
6. AI Art:
AI isn't limited to data analysis; it's also creative. AI-generated art has gained recognition, with pieces created by AI algorithms selling for substantial amounts. Artists are using AI to explore new realms of creativity.
7. Natural Language Processing: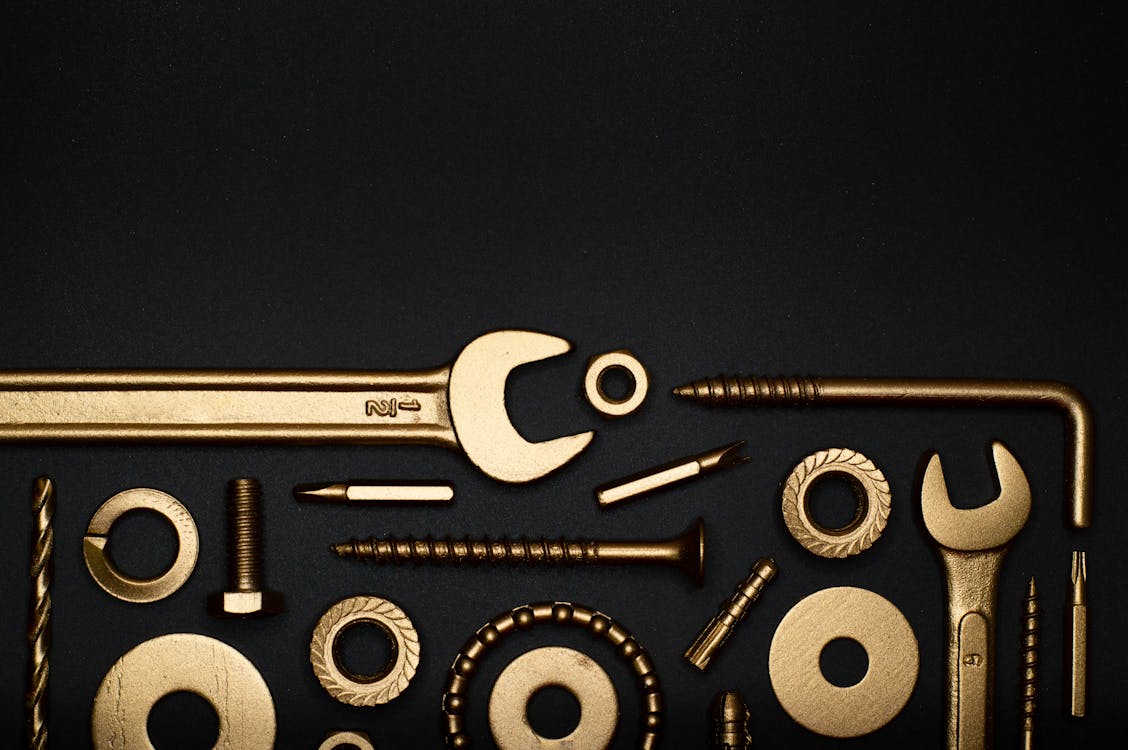 Natural Language Processing (NLP) is a subset of AI that focuses on the interaction between computers and human language. Applications include language translation, sentiment analysis, and chatbots. NLP is essential for making AI systems understand and generate human language.
8. AI Helps Astronomers Discover New Planets:
Astronomers use AI to analyze data from space telescopes, helping them discover exoplanets. The AI algorithms can process massive datasets to identify patterns indicative of distant planets orbiting other stars.
9. AI Is Transforming the Automotive Industry: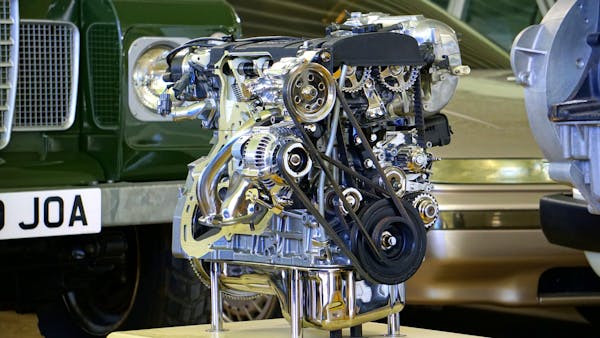 AI is a critical component of self-driving cars. It enables these vehicles to perceive their surroundings, make driving decisions, and even improve fuel efficiency. The development of AI in the automotive sector has the potential to make transportation safer and more efficient.
10. Ethical Concerns and Bias:
AI systems can unintentionally learn biases present in their training data. This can lead to discriminatory behavior in AI applications, such as in facial recognition technology. Ethical concerns surrounding AI are significant, prompting discussions about responsible AI development.
Bonus Fact: AI Influences Art and Music: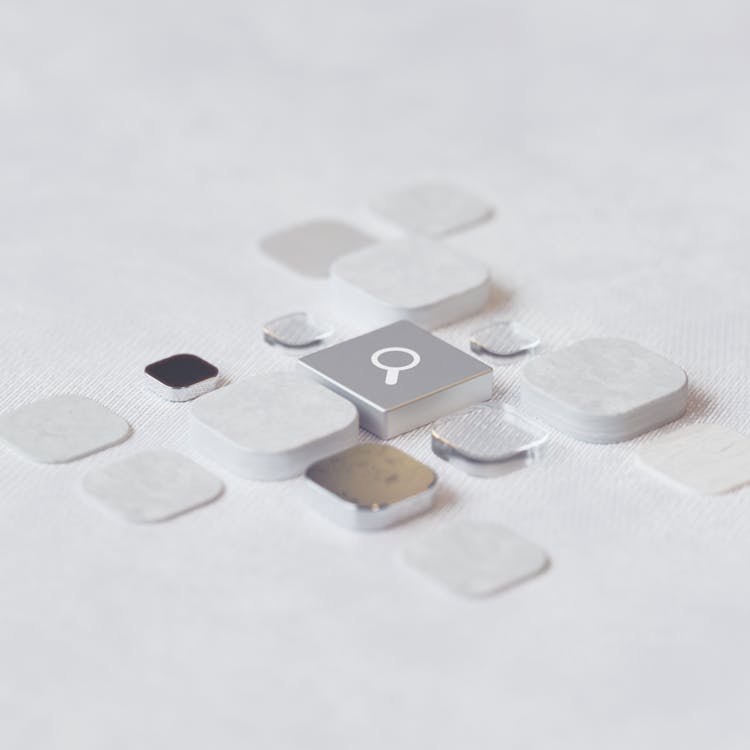 AI-generated art and music are gaining recognition in the creative world. Musicians use AI algorithms to compose music, and artists employ AI to generate unique visual pieces. This convergence of AI and the arts is opening new doors for creativity.
Artificial Intelligence is an exciting and evolving field, with applications that touch nearly every aspect of our lives. As AI continues to advance, it's essential to harness its potential while addressing ethical concerns. Understanding the history and breadth of AI, from healthcare to art, is key to appreciating its impact on society and its future potential.