Diabetes is a prevalent and complex health condition that affects millions of people worldwide. It can lead to various complications, but with the right knowledge and management, those living with diabetes can lead healthy lives. In this article, we'll explore ten lesser-known facts about diabetes to help you better understand this condition and its management.
1. Types of Diabetes: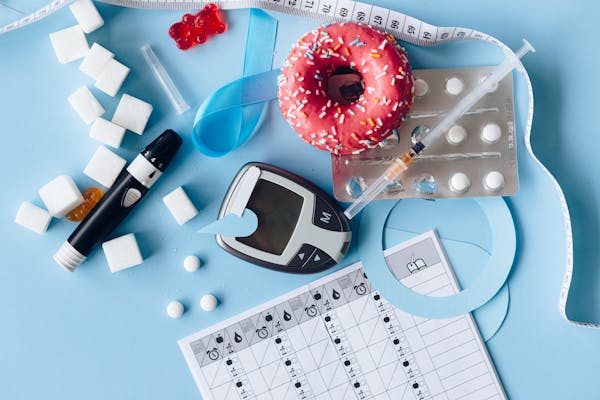 There are different types of diabetes, but the most common ones are Type 1 and Type 2. Type 1 diabetes is an autoimmune condition where the body's immune system mistakenly attacks the insulin-producing cells in the pancreas. Type 2 diabetes, on the other hand, is often linked to lifestyle factors such as poor diet and lack of exercise.
2. Prediabetes:
Before developing Type 2 diabetes, many individuals go through a stage known as prediabetes. Prediabetes means your blood sugar levels are higher than normal but not yet high enough to be diagnosed as diabetes. It's a critical warning sign that you should make lifestyle changes to prevent the full onset of the disease.
3. Silent Onset: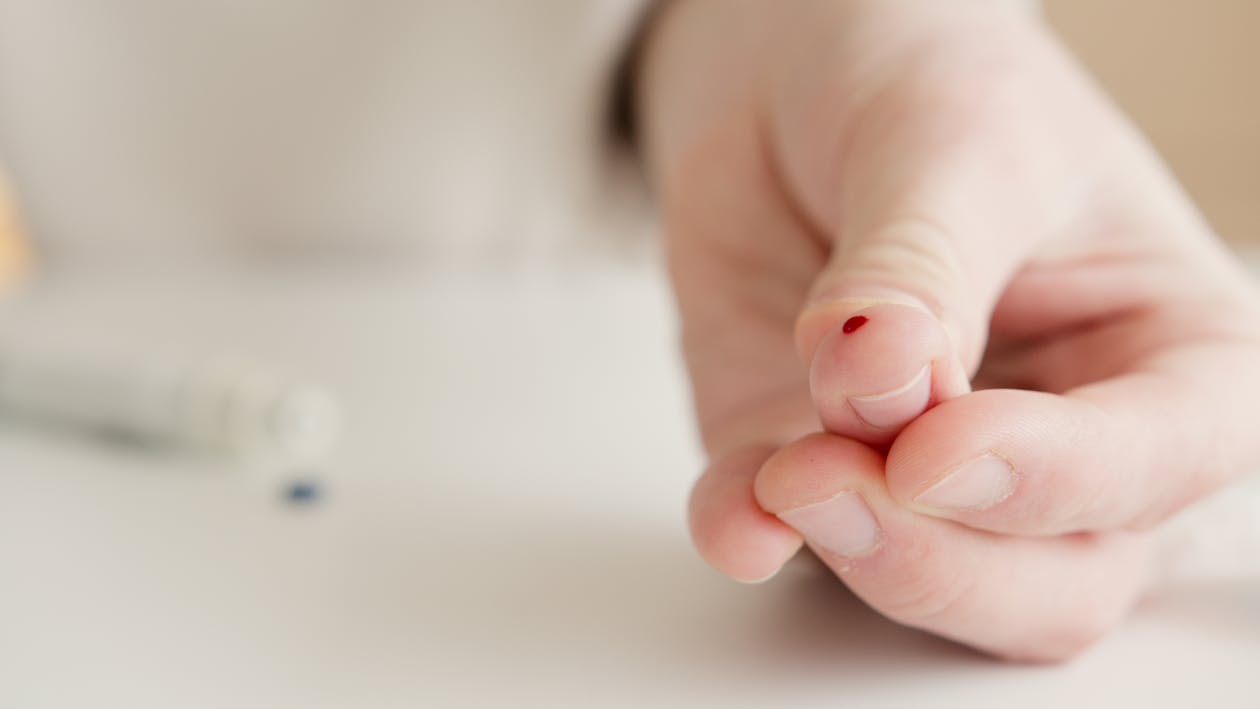 Type 2 diabetes can develop gradually, often with no noticeable symptoms for years. This is why it's sometimes called a "silent" condition. Regular check-ups and blood tests are essential for early detection and prevention.
4. Genetic Risk:
There is a genetic component to diabetes. If you have a family history of diabetes, your risk of developing the condition is higher. However, lifestyle factors such as diet and exercise play a significant role in whether those genetic tendencies are activated.
5. Role of Insulin: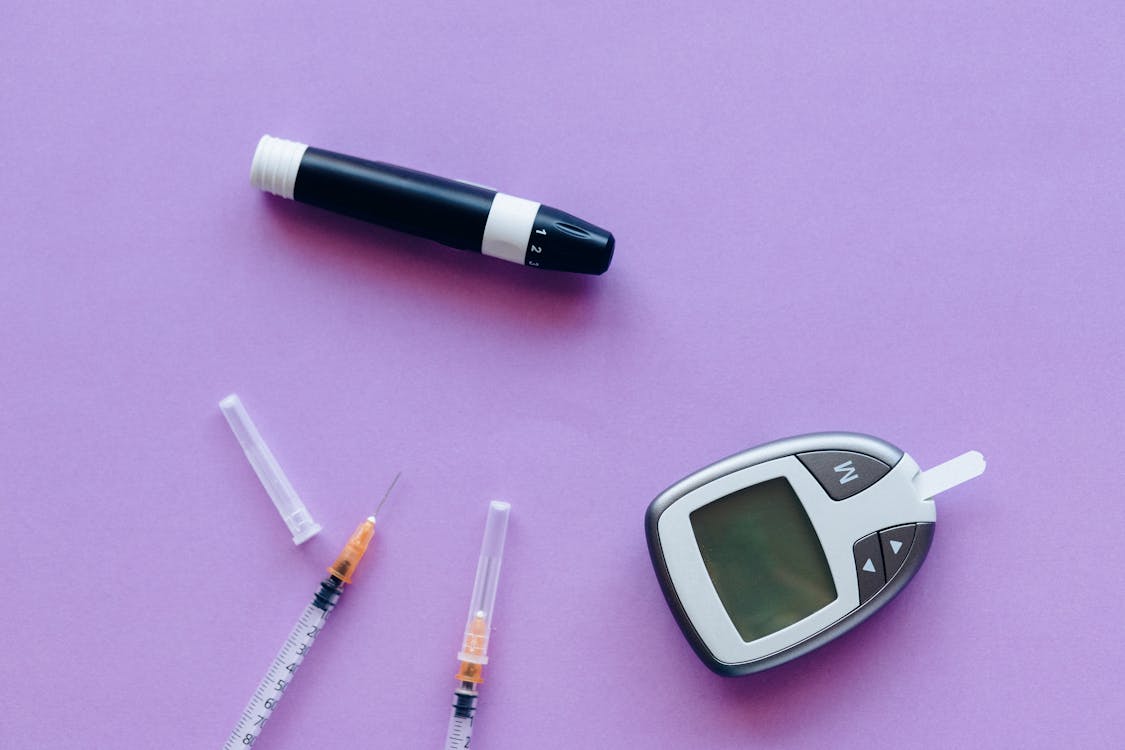 Insulin is a hormone produced by the pancreas that helps regulate blood sugar levels. In Type 1 diabetes, the body doesn't produce insulin, so patients need daily insulin injections. In Type 2 diabetes, the body's cells become resistant to insulin, making it less effective in regulating blood sugar.
6. Increased Thirst and Frequent Urination:
Two common symptoms of diabetes are excessive thirst and frequent urination. High blood sugar levels cause the kidneys to work overtime to filter sugar from the blood, leading to increased urine production. This, in turn, can cause dehydration and an increased sensation of thirst.
7. Importance of Diet: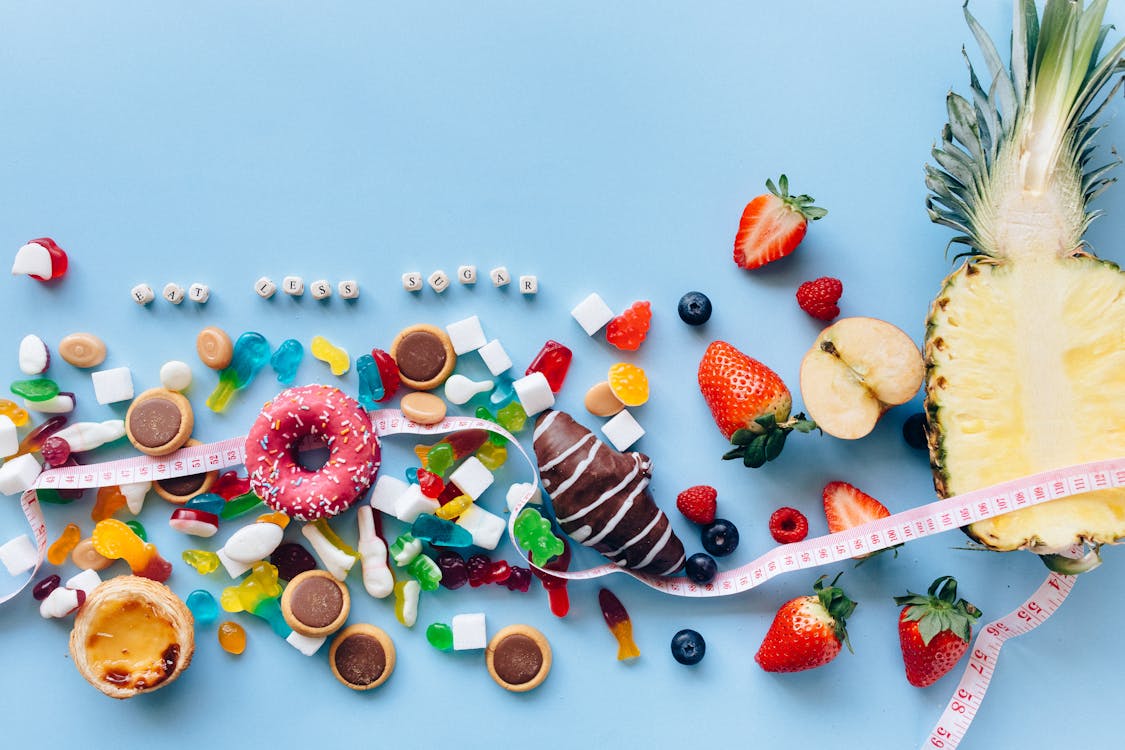 Proper nutrition plays a crucial role in managing diabetes. Maintaining a balanced diet with an emphasis on whole foods, fruits, vegetables, and whole grains can help regulate blood sugar levels. Monitoring carbohydrate intake and making healthy food choices are key aspects of diabetes management.
8. Hypoglycemia:
While high blood sugar levels are a concern in diabetes, low blood sugar, or hypoglycemia, can also be dangerous. It often results from excessive insulin or certain medications and can cause symptoms like shakiness, dizziness, confusion, and even loss of consciousness. Immediate consumption of glucose-rich foods or drinks can help raise blood sugar levels during hypoglycemic episodes.
9. Long-Term Complications: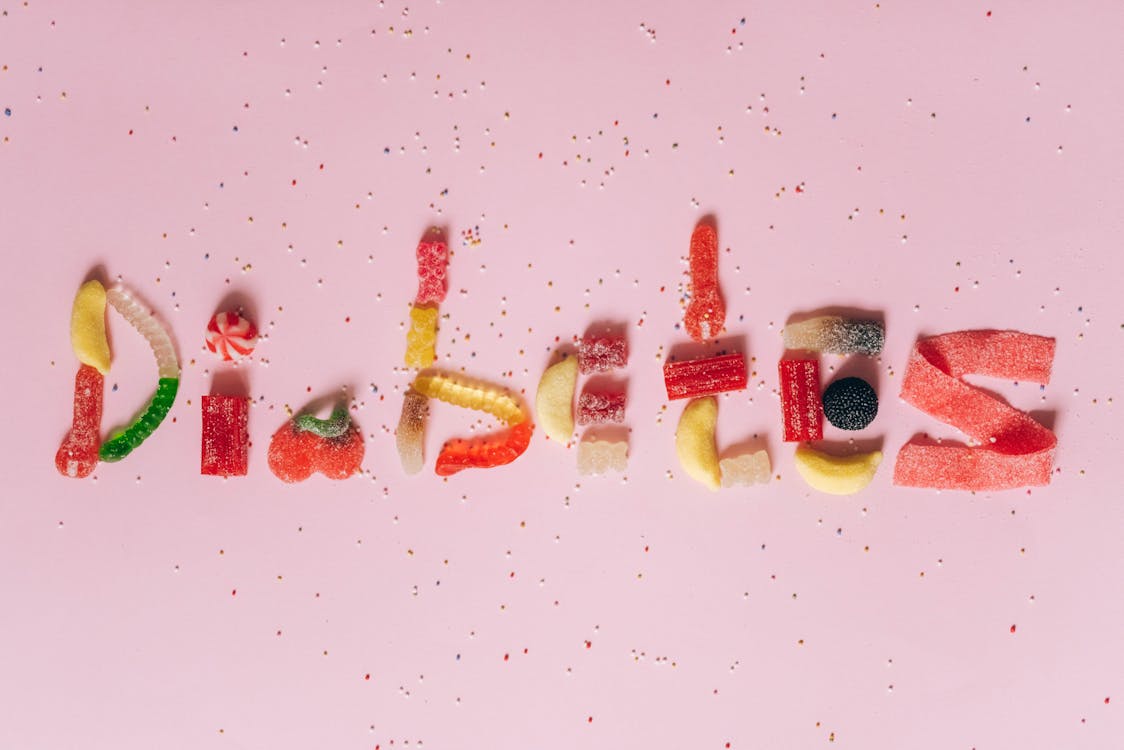 Untreated or poorly managed diabetes can lead to severe complications, such as heart disease, kidney disease, nerve damage, blindness, and circulation problems that may require amputations. Therefore, controlling blood sugar and regular medical check-ups are essential to prevent these issues.
10. Individualized Treatment:
Diabetes management is highly individualized. What works for one person may not work for another. Healthcare professionals work with individuals to create personalized treatment plans that may include medication, lifestyle changes, and, in some cases, insulin therapy.
Diabetes Myths and Misconceptions: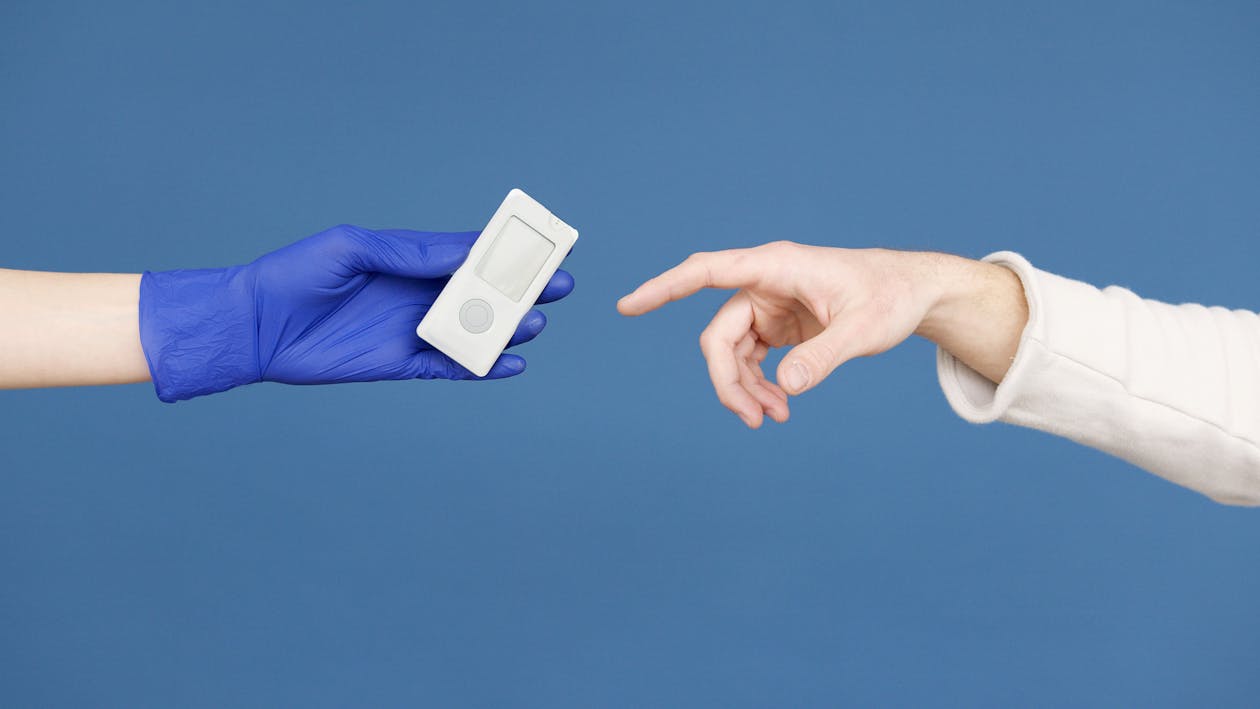 It's also crucial to address some common myths and misconceptions about diabetes:
Myth 1: Only overweight people get diabetes. Fact: While being overweight is a risk factor for Type 2 diabetes, people with a healthy weight can still develop the condition. Genetics and lifestyle are also significant factors.
Myth 2: Eating too much sugar causes diabetes. Fact: High sugar intake is linked to obesity and can increase the risk of Type 2 diabetes. However, sugar alone does not directly cause the condition.
Myth 3: People with diabetes can't eat any sweets. Fact: People with diabetes can enjoy sweets in moderation, but it's crucial to manage carbohydrate intake and incorporate sweet treats into a balanced diet.
Myth 4: Insulin is a cure for diabetes. Fact: While insulin is a crucial treatment for those with Type 1 diabetes and sometimes necessary for Type 2, it's not a cure. It helps regulate blood sugar levels but doesn't eliminate the condition.
Myth 5: People with diabetes can't participate in sports or physical activities. Fact: Exercise is beneficial for people with diabetes. It helps control blood sugar, improve overall health, and reduce the risk of complications. People with diabetes should discuss exercise plans with their healthcare providers.
Diabetes is a complex condition that requires proper management, but it shouldn't prevent individuals from leading healthy